F1, Charles Leclerc-Sergio Perez crash: Jenson Button spies everyone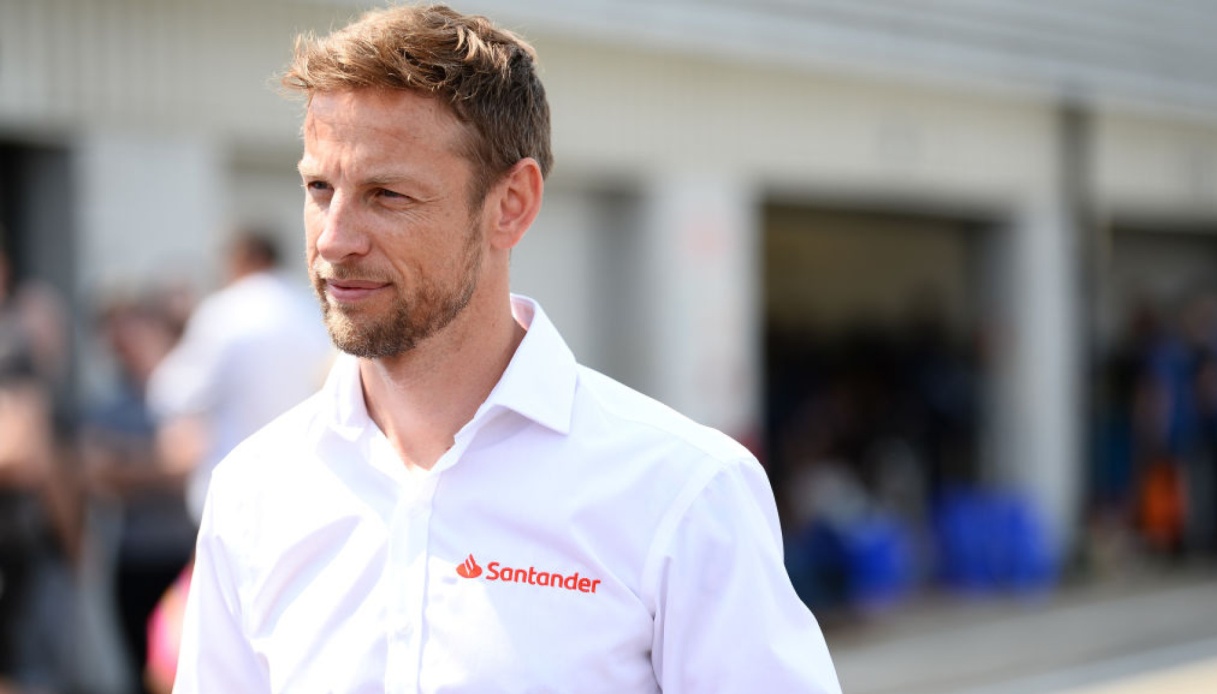 Jenson Button against those who point fingers at Sergio Perez
The debate regarding the contact at the start of the Mexican Grand Prix has not yet subsided, with Charles Leclerc finding himself between the two Red Bulls and coming into contact with Sergio Perez, whose takeoff caused enough damage to force him to retire.
There has been much criticism of the Anglo-Austrian team's second driver, but there are also those who have justified it, displacing many insiders: we are talking about Jenson Button, 2009 world champion, according to whom Perez had no alternative in that circumstance.
"What should he have done? It's the classic case of compacting the group at the first corner becauseé some started well and others did not – he told 'Speedweek' -. Checo could not have even let off the gas becauseé there were other cars coming behind".
"There'were simply three cars in a spot where they struggle to pass two," Button added. "And Charles Leclerc had no more room in the middle".