Genoa, Alberto Gilardino sheds light on Mateo Retegui's condition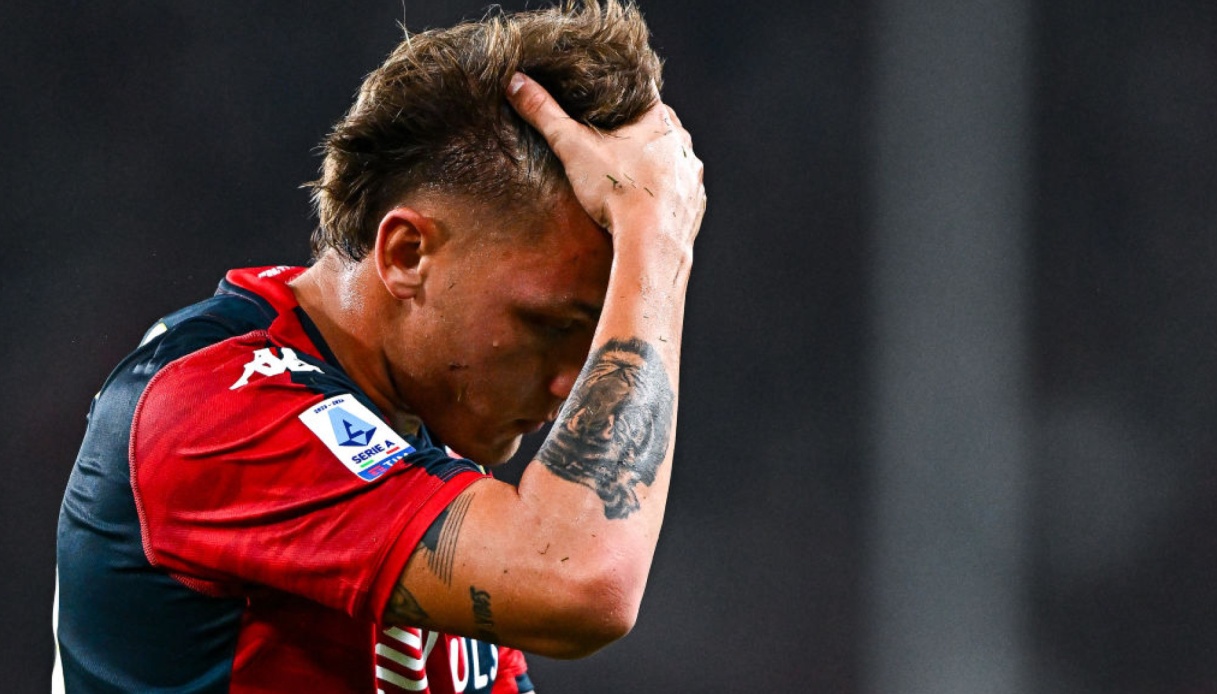 The return of Mateo Retegui remains an unknown
On the sidelines of his Genoa side's sixteenth-round win over Reggiana in extra time, Alberto Gilardino also spoke about his team's injury situation, which will already start thinking about Sunday's match against Cagliari from tomorrow.
Mateo retegui, whose return appears to be an unknown: "Retegui will not be there in Cagliari and, I think, not even with Verona," Gilardino said in a press conference. "If the pain subsides and there is a possibility, we will see, we will do it day by day.
"As of today, forò, the situation è this" added the rossoblù technician, who therefore will still have to do without the bomber, who after a good start to the championship è grappling with a series of physical problems from which he does not yet see a way out.
In attack, among other things, there's also the unknown Messias: "He is continuing his work to try to be available as soon as possible," Gilardino said in front of reporters. "I can't give a precise date for his return" either.