Joan Mir issues a clear warning to Honda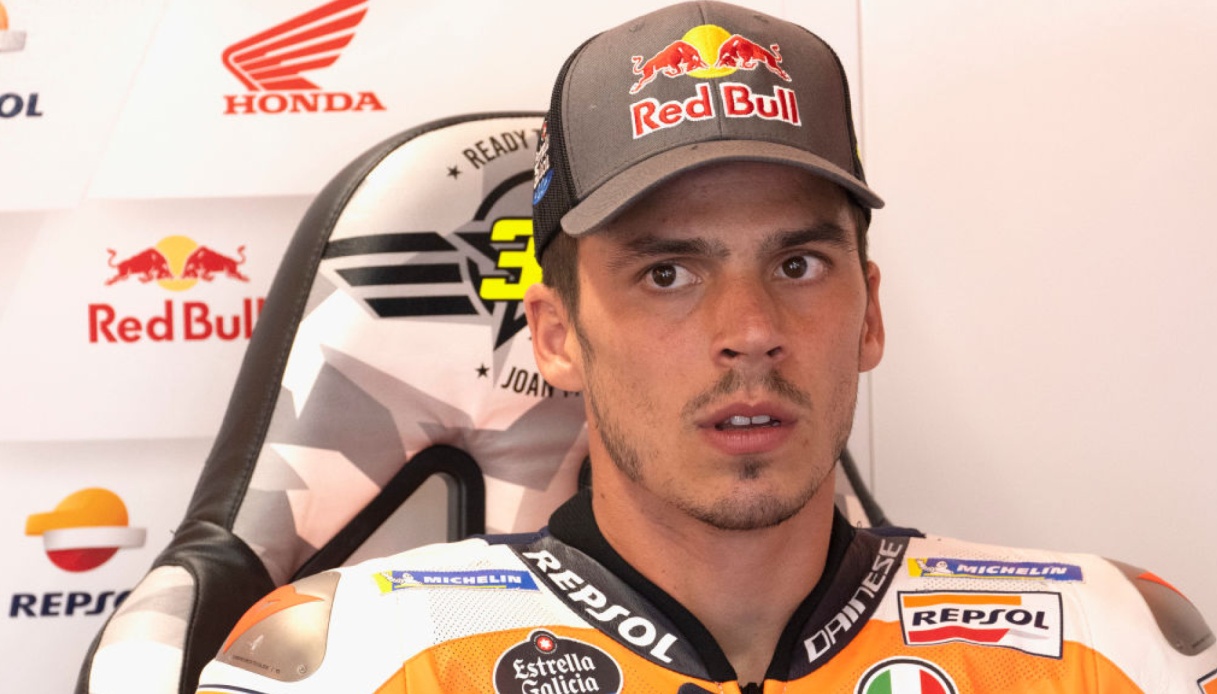 Joan Mir sends a clear message to Honda
During an interview given to the microphones of "Autosport", Honda centaur Joan Mir è expressed himself in no uncertain terms about the complicated season he had. In addition, the former Suzuki wanted to send a clear message to the team ahead of the next championship.
"I am not enjoying the races, but I have made progress on the mental level. I deal with things differently. I try to enjoy the little things, the little positive moments on the bike, like a good result in practice or good feelings in a race. I try to see the glass half full, soì I have a little better mood that helps me face the last races of the season. Right now you have to be patient" began the Spanish centaur.
"We have to wait and see what Honda will bring" to Valencia. In the meantime we will try to do our best to get some good results. I know that problems cannot be solved overnight, but I also know very well that I am not going to have another year like this" added the former Suzuki rider.
In conclusion, complicit with Marc Marquez's farewell, Joan Mir wanted to send a clear message regarding the hierarchies in the HRC house: "I think Honda should pay more attention to me than they have done so far, especially after Marc's farewell".