Lando Norris does not hide his astonishment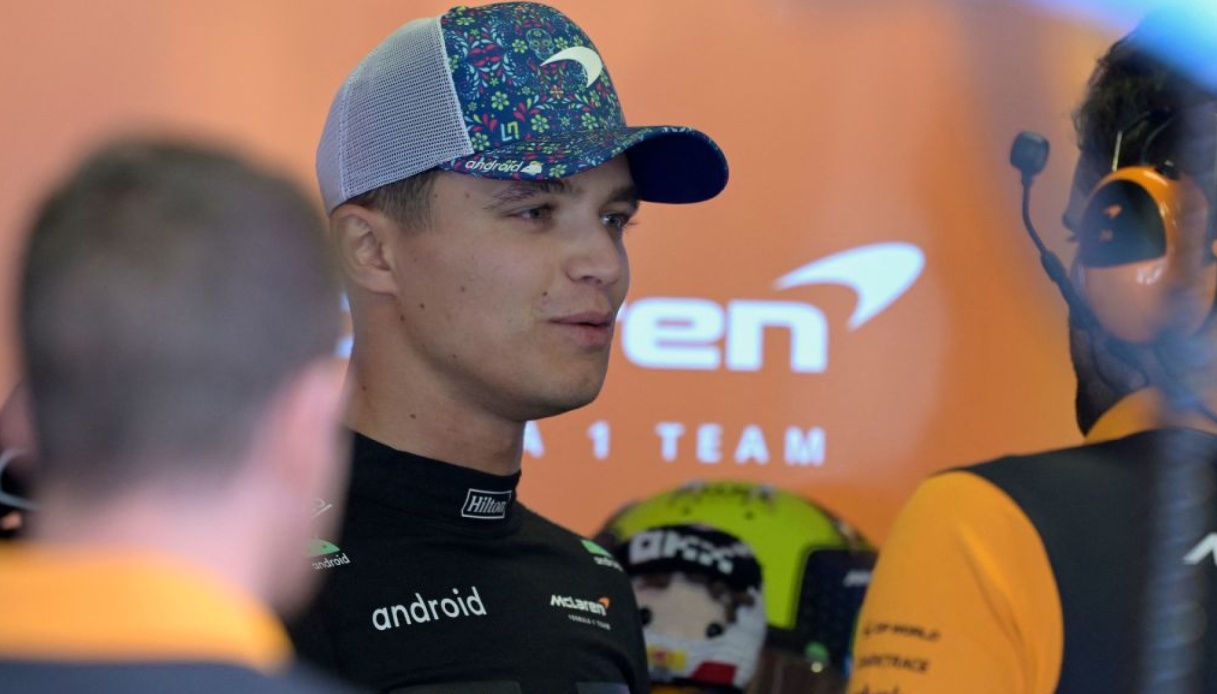 Lando Norris's words after Pole in the Sprint Shootout
After taking first place for the Sprint Race of the Brazilian GP, McLaren driver Lando Norris bluntly analyzed his performance to the microphones of "Sky Sport F1".
"It's a great day now! I am really surprised with my performance, because I felt like I had one of my worst laps ever. It's a nice surprise that rewards me for the work I did yesterday and a pole position achieved after a long time, so I am very happy" began the British rider.
"The Sprint Race? I have no idea what it will è do. The pace è good, the car è strong, so we are on the right track. I don't know what will happen, but it è never easy to race against this Max Verstappen" added Lando Norris.