Alberto Gilardino bitter: "Too many mistakes."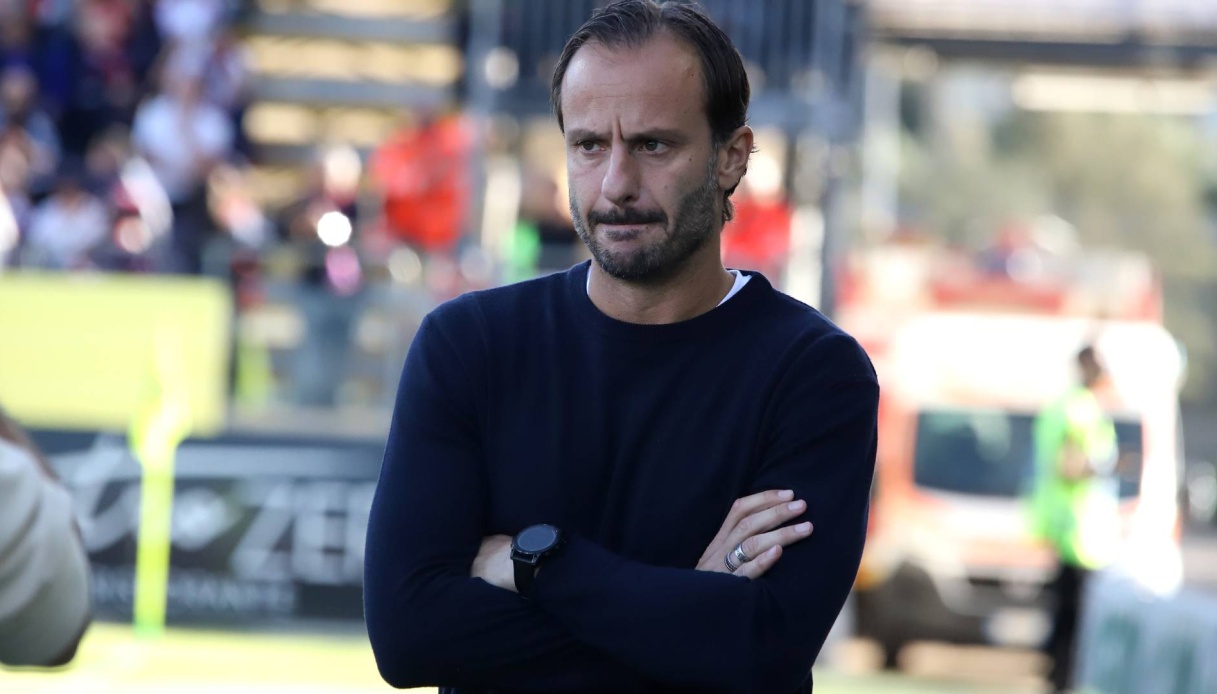 The words of Alberto Gilardino after the defeat against Cagliari
.
It's a bitter Alberto Gilardino the one who presents himself to the microphones of Dazn after the defeat against Cagliari: "There's bitterness and sorrow for the result, after a balanced first half the match opened up, we committed too many imperfections and after we resumed it we had to keep our attention high to bring it home. So è it was not, forè in the final there were important situations in which we had to score goals. For us they are all direct clashes, every match implies sacrifice and from this point of view I cannot impute anything to the boys, we have to grow, to stay in Serie A we have to make corrections. The reaction there'è was, we have to start again by turning the page immediately since we have another important match ahead of us and we will be ready".
On Gudmundsson he said: "Cross and delight, he scored an incredible goal but then lost the contrast in the Cagliari goal. We hold on to him, he has quality, thanks also to the work of his teammates".
So he justified the choice of Malinovskyi: "Today I had forced choices becauseé Puscas had cramps after the Coppa Italia and Ekuban had problems, we adapted Ruslan who worked well, he when he is in top condition he can give a lot".
"Retegui out with Verona? I really think so, like Messias" the Grifone's technician commented.