Lazio, Lotito clarifies on Immobile's future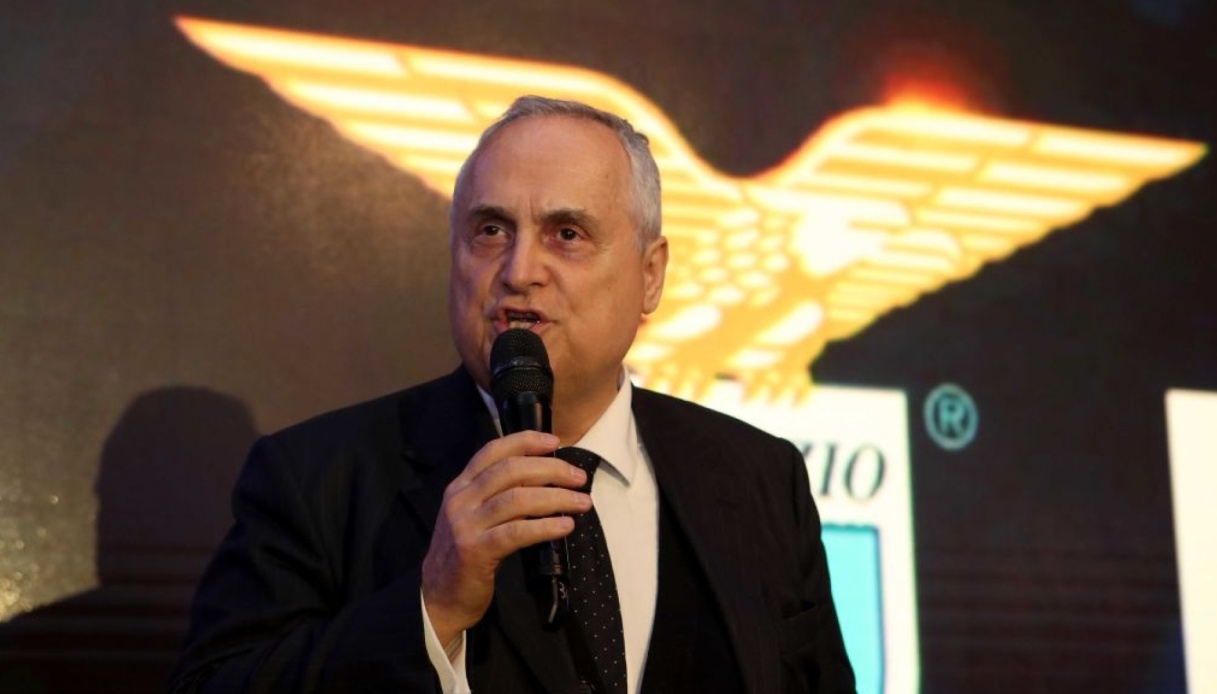 Lazio, Lotito clarifies on Immobile's future
Lazio president Claudio Lotito spoke about the future of Ciro Immobile in an interview with Radio Serie A: "When I read the rumors I was puzzled knowing the person who has sense of family, sense of belonging. That he could go to Arabia for me è a surprise".
"Ciro Immobile è our captain, there'è a dare I say family relationship with him, on my part and on the part of the companyà that I represent there is no intention to alienate him".
"I have a special affection for him," Lotito continued, "then unfortunately in soccer moments happen that are not highly positive. He è a guy with sound values and principles and I am convinced that he will return to being what he è always been".