Simone Inzaghi extols his Inter: "This round was not easy"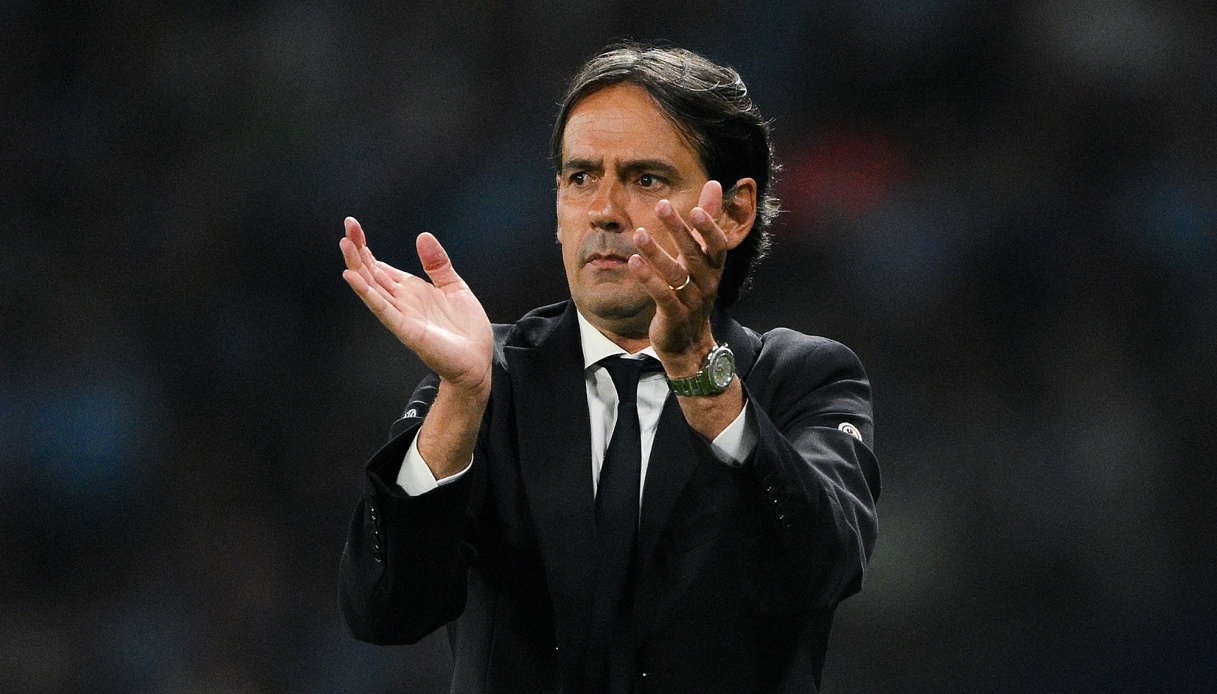 After qualification, congratulations come.
Simone Inzaghi exalts his Inter team, capable of clinching the Champions League round of 16 after only four games played in their group. Indeed, the victory in Salzburg gives arithmetic qualification for the Nerazzurri, who were praised by their coach after the match.
"To go to the round of 16 with two rounds in advance represents a great satisfaction – Inzaghi stressed to the microphones of 'Mediaset' -. Our round was not easy, and we have amply deserved this result. These guys always give their best, and behind us we have a strong society and wonderful fans".
Inzaghi then praised the man of the match, Lautaro Martinez: "For us è a very important player. He gives us enormous satisfaction, along with all his teammates. I also want to però praise De Vrij, Barella and Dimarco. And Asllani, who once again è took over and did very well. Salzburg è team with great physical values, but we knew that in the long run they would ease their pressure. Good job we took advantage of that and won the game".