Genoa, Alberto Gilardino announces recovery in defense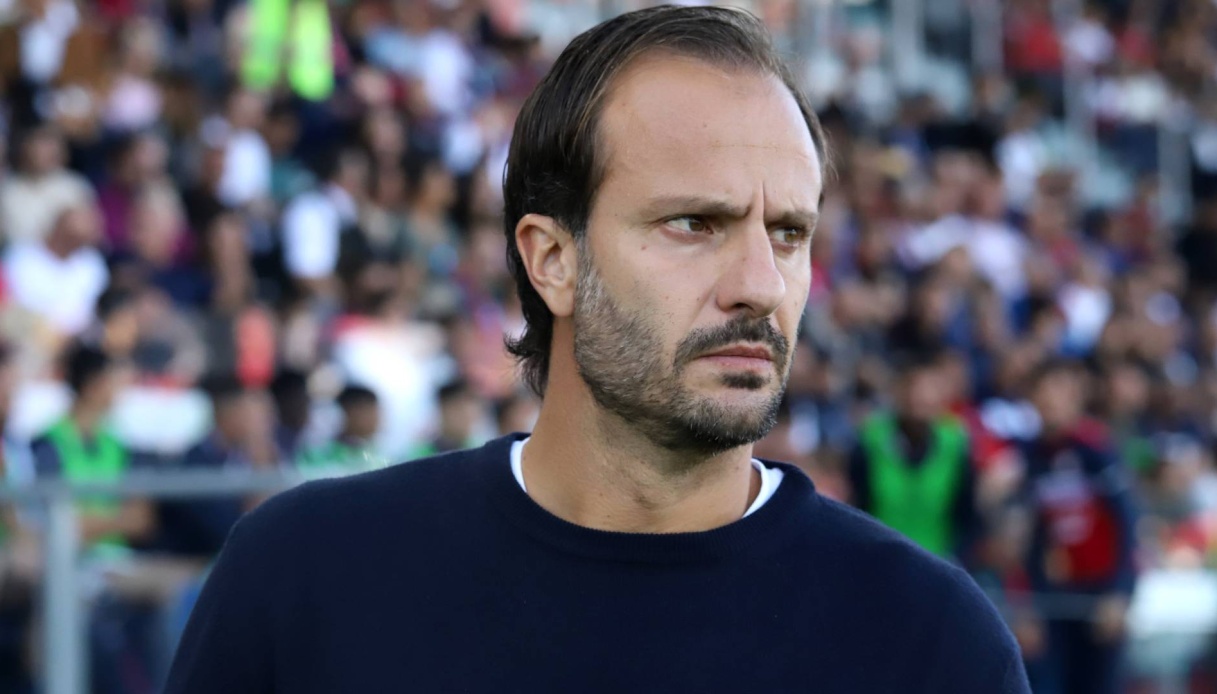 The words of Alberto Gilardino on the eve of Genoa-Verona
Alberto Gilardino presented in a press conference the challenge against Verona, valid for the twelfth day of Serie A: "The awareness of the defeat in Cagliari must turn into positive energy tomorrow. We must have a fierce approach, we know we are facing a team that is injured but has excellent qualities and individuality. They are having some difficulties in this last period, but they are coached very well. There'è to approach it in the best way".
So you announced a recovery in defense: "Bani? He è trained and is fine. He è of the match".
While Retegui and Messias will still be out: "We hope to have them back after the break. We are making evaluations. I ask our people to help each boy, this è a fundamental thing and è what they have always done. Our people have always given us so much in our stadium and away from home but the perception in our stadium è very high. I ask them to give us a hand, we need them. It' s an important moment in the league, è an important game that can give us cues and points. Malinovskyi halfback winger? Canò be an option from the start or in the game depending on the strategy of the match".
On Puscas and Ekuban: "They are two very important players for this team and they have to be treated that way. They train every day, they have great availability; both on group and individual work. I think there is on their part the awareness and the desire to prove. It's normal that the team has to put them in the best conditions and they have to do the things that I ask them to do and that they know. The Cagliari opportunity? I told George that it would be worse if he was not in those situations. We have to think about working and fighting for the team".