Marco Bezzecchi, irony over the ear gesture.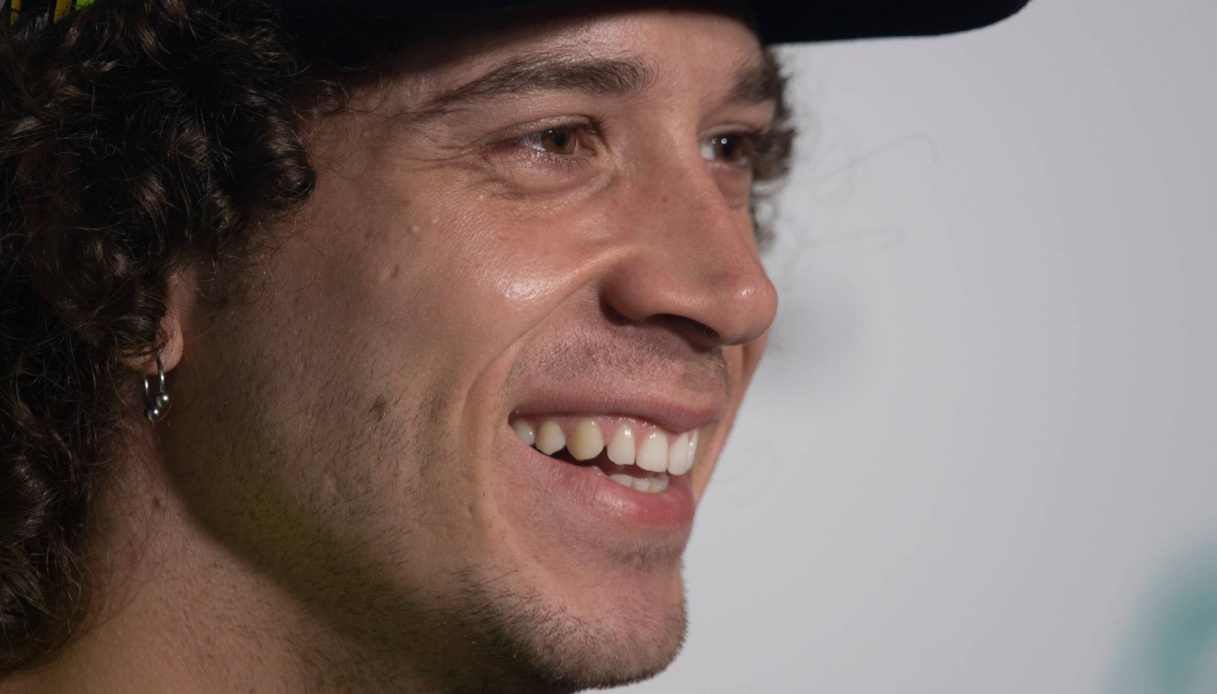 Marco Bezzecchi's words at the press conference
.
Marco Bezzecchi spoke at a press conference in Sepang ahead of the Malaysian Grand Prix. The Mooney VR46 Racing Team centaur joked about the ear gesture, an exultation chosen by Bagnaia to celebrate his victory in Indonesia and later replicated by Martin, after his victory in Thailand.
Just the Spanish centaur explained in the press conference that he did not exult soì to imitate Pecco: "I did not do it on purpose, believe me. I don't know whyé I reacted that way. It was more for the grandstand, but still, it was definitely a 'spicy'moment, but I didn&#39t want in any way to create some kind of fight with him or anything like that. Simply, a gesture of jubilation".
Now the 'Bez' also wants to exult like this: "The world championship è still possible, although extremely difficult. I also want to stand on the podium and make the ear gesture".
"The previous trio of races è have been intense for me, the physical condition was not at its best – added the centaur of the Mooney VR46 Racing Team -. I returned home and continued to train, I feel ready and better. Overall, my condition surprises me positively. I didn't ride the bike, I thought it was better to rest to get here in good condition. Certainly I'm not 100%, as soon as I put my shoulder under pressure, my neck and back" create problems.
"Fight for victory? In Thailand I was fast, but I made mistakes in the race. Here in Sepang I will be able to try to repeat myself, but the weather conditions will be a key" concluded Bezzecchi.