Tathiana Garbin's shock announcement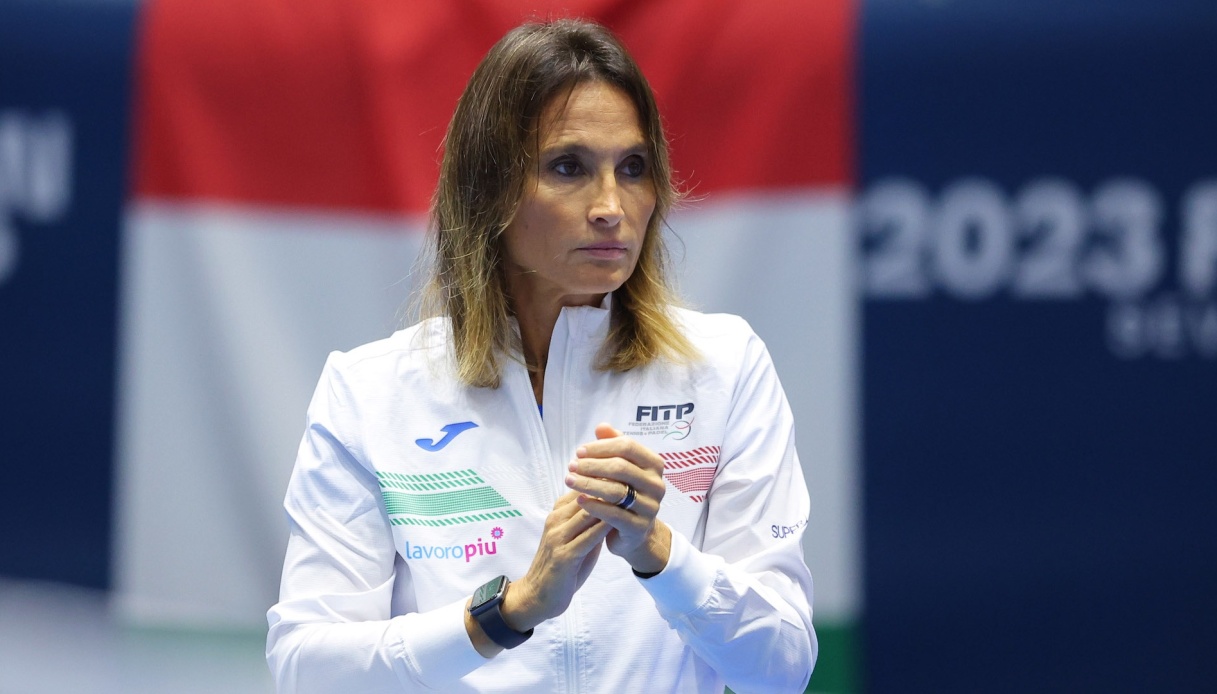 Tathiana Garbin's shock announcement
"Today, I wish to share with all of you an important part of my life journey. È with serenityà and confidence I announce that in October I underwent surgery to treat a rare tumor". On the most important day of her career as captain of Italy Tathiana Garbin makes public – in a statement to ANSA – her health condition, which has aroused so much emotional involvement in recent days among the Azzurri players.
"A heartfelt thank you also goes to my Federation, which with extraordinary solidarity and sensitivity has supported me and granted me full support. The one in Seville was a very important appointment for me, which I absolutely did not want to miss despite being very close to the operation: the Federation showed me full confidence".
"There's nothing that makes me more proud than representing the colors of Italy. The love for this jersey, for this sport, for my girls allowed me to quickly regain the energy to sit on the bench and not let my support fail. I cannot but thank my BJ King Cup girls, who have shown me incredible affection and support. Their presence and support have been a beacon of positivityà during these difficult days".
"However, I would like to inform you that I will have to undergo a second surgery as per the doctors' planned treatment plan. Thanks to the rapid recovery I experienced, I am optimistic about my ability to return to the field".