Daniil Medvedev on Andrey Rublev: "There are no friends on the court."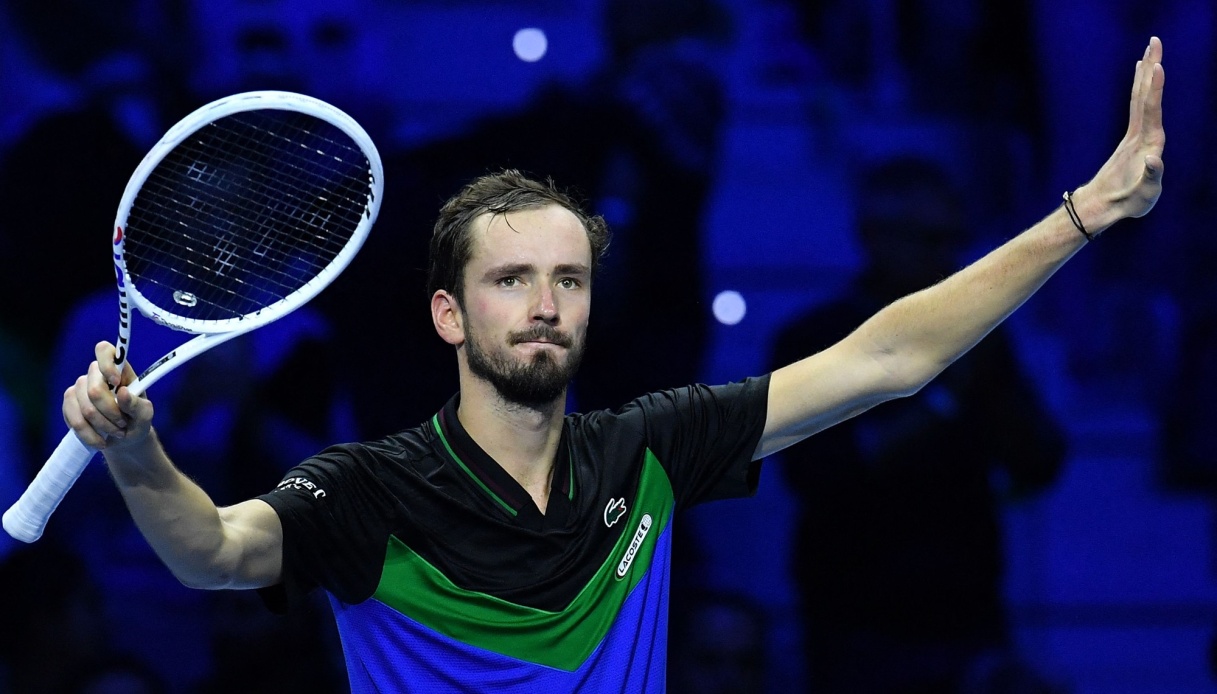 Daniil Medvedev on Andrey Rublev: "On the court there are no friends"
There could not have been a better debut for Daniil Medvedev at the Nitto ATP Finals 2023. The Russian defeated 6-4 6-2 his friend Andrey Rublev in the derby that closed the day on Monday, a match never in dispute from start to finish. "The first set è was very close, while in the second I think Andrey dropped a little bit for that very reason. I served very well in the important moments, I am happy with this first win" told the world no°3.
On Wednesday evening Daniil will challengeà Zverev for the 18th time in his career, a crossover that, interestingly, has è never been staged in a Slam tournament. The German è appeared in great form against Alcaraz and è managed to find an excellent victory, which forò Medvedev did not say he was surprised: "I would have been a few months ago, but not today. Carlos at this moment è maybe a little less pimply and Zverev can è play very well: it will be interesting to challenge him for the 18th time!" joked Daniil.
To a question about how possibly the relationship with his opponent conditions the match, Medvedev answered quietly: "For me on the court there are no friends or enemies, I just want to win the match. Then at the end of the match, after the last point, I feel sorry for him when I win and he loses" admitted Daniil, who though then joked: "Last year, for", he" was almost shy with me, he didn" talk to me and didn" approach me for a nearly two days after beating me! I really blamed that defeat" concluded Medvedev.