Novak Djokovic uninterested in Sinner-Rune: "I will not watch the match."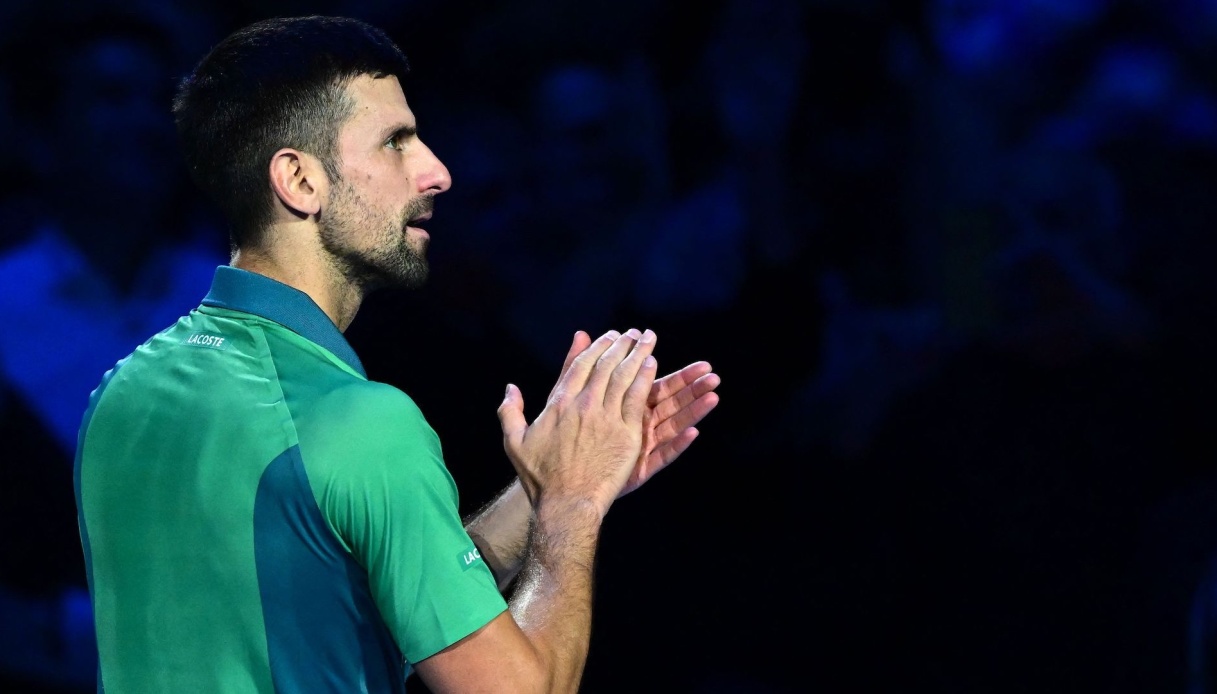 Novak Djokovic uninterested in Sinner-Rune: "He won't watch" match"
Novak Djokovic beat Hubert Hurkacz and ended his run in the green round of the Nitto ATP Finals. The second set loss, however, put him in trouble: in fact, now the fate is no longer è in his hands, but depends on Jannik Sinner. If the 'azure beatsà Rune this evening, then Nole will accedeà to the semifinals, otherwise, in case of a Holger victory, Djokovic will be eliminated.
"If he wins, I will qualify, otherwise he will be out and project me onto the Davis Cup, I would love to win it with Serbia" said Djokovic at the press conference, laconically answering those who asked him if he will be Sinner's No. 1 fan tonight (as Zverev said he will be Medvedev's Friday afternoon): "No, he will not be Jannik"s #1 fan.
"Today I was focused only on winning the game and I succeeded. Qualifying no longer depends on me, but my only thought now è hugging my children, who are here in Turin – told the Serbian -. Tonight I will go to dinner with them and I don't think I will watch the match between Sinner and Rune" admitted the world No. 1.
A question then also about Rafael Nadal, who yesterday officially announced that he will return to play in 2024. It would be great if the two could face each other at least once more, and Nole è also of the same opinion: "His return è is great news, our rivalry è è the greatest in tennis in terms of matches played. I would love to challenge him again, Rafa's return è great news for tennis".
John Pelazzo