Virtus, Zanetti ready to leave Bologna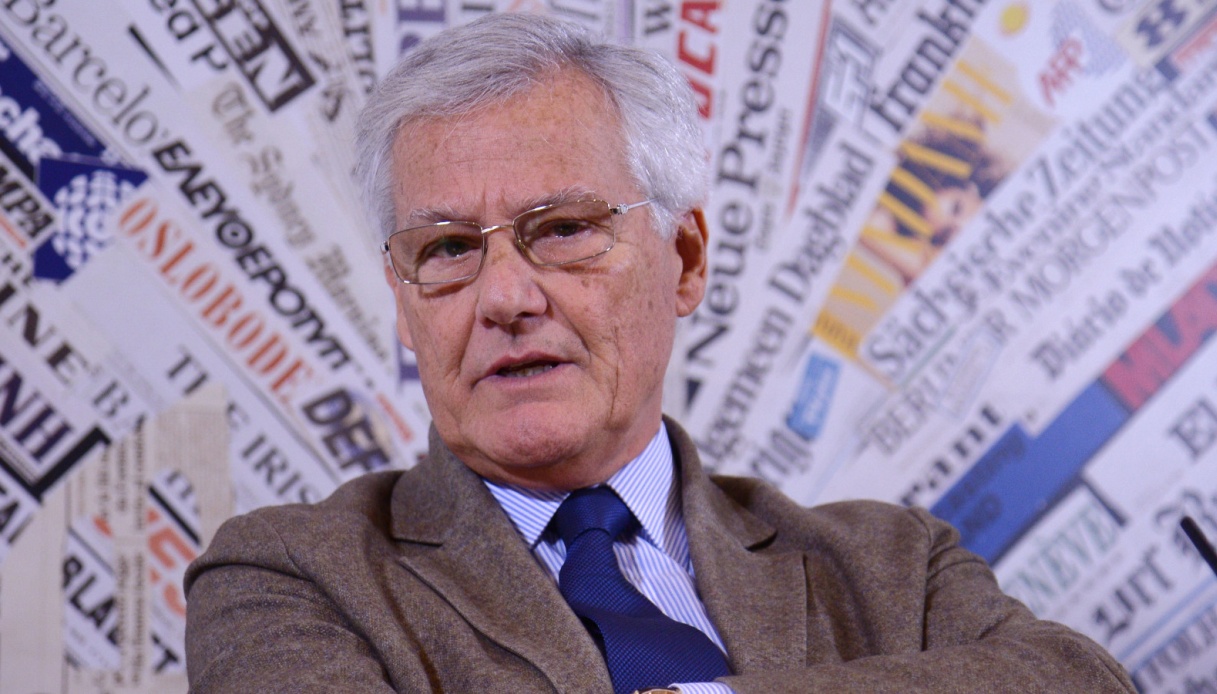 The words of Massimo Zanetti
In a lengthy interview granted to the Resto del Carlino", Virtus Segafredo Bologna president Massimo Zanetti took stock of the work that should lead to the new arena for the bianconero club: "If we don't do it here the arena, here at the Bologna Fairgrounds, because­it's not wanted or can't be done, then we'll consider a pro­cast to make it in Castel San Pietro. With Gherardi (his partner Car­lo Gherardi, who joined Virtus at the end of June with 40 percent, ed.) we are thinking about it. I am a patient man, and prudent. On the Fair project I have invested a lot, everything. Let me put it this way: I have an alternative solution ready".
"The fortune of Bologna is the people of Bologna. Take me, who built everything here: I succeeded because I was welcomed­to as never before. Welcomed is exactly the right word. Still today? There is no doubt about it. Certainly in cin­ quant­years water under the pon­ti has passed. The world moves on, has moved on even here in Bologna. But not in the important things, not in the things that could project­t us into the future. There are no more tortellini at Biagio&#39s, pur­too, and instead the gray areas have remained the same. Italy is an old country, and it is aging without leaving abba­room for the later. Back to the issue of sports facilities: they are not a wishful thinking, they are not a game. They are vital. An arena gives a chance to au­ment revenue and then to allar­gare the prospects of the offer".
Comment on the victory over the EA7 Emporio Armani in the Euroleague: "The boys were fantastic. But without an adequate structure, with the standards that Europe demands, we risk ending up cut off. In the meantime, though, let&#shy;us fe­ve success. Where does this Virtus want to go? In the Euroleague we would be happy with the playoffs, we started well. And then I hope to win the Italian Cup, it&#39s the only trophy I am missing. The scudetto? We will end up once again doing battle with Milan".