Jorge Martin, extraordinary Saturday: "I felt so strong."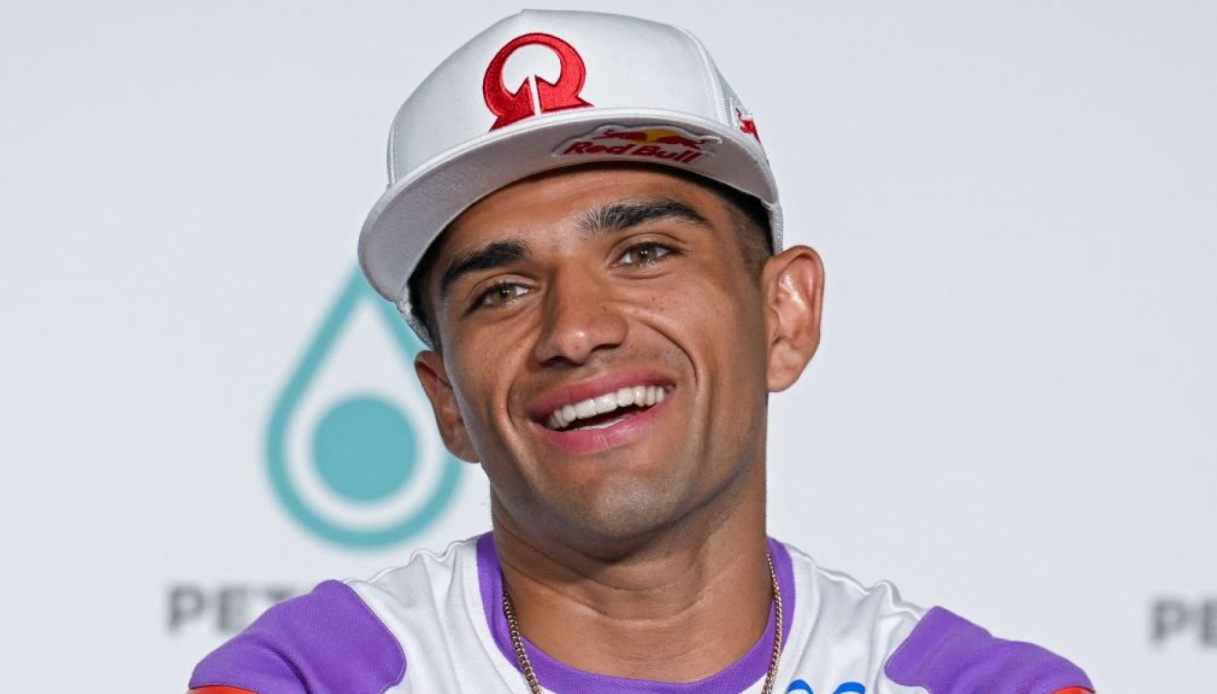 Jorge Martin's words after his triumph in the Sprint Race of the Qatar Gp
.
After the success in the Sprint Race of the Qatar Gp, which allowed Jorge Martin to shorten in the standings on Pecco Bagnaia and postpone the talk to the Valencia Gp, the same Spanish centaur of the Prima Pramac team bluntly analyzed his performance in the post-race at the microphones of "Sky Sport MotoGp".
"Today I felt strong, I sensed I could have the pace to win, forò you never know exactly what will happenà untilé the race starts. I felt good and this weekend even better" began the Spanish centaur.
"First I was behind Marc, then behind Pecco, I had to try to get my way, it è was not very easy becauseé they are exceptional riders. Also the management of the rear è was perfect becauseé I managed to catch up with them, pass them and then I kept a really remarkable pace, I felt very strong" continued the number 89.
"I only had two tenths in the final lead over Di Giannantonio and I was able to hold on. It' an important victory becauseé we made up some points and tomorrow will beà a great day, hoping to do the same" he commented Jorge Martin.