ATP Finals: the promise of Angelo Binaghi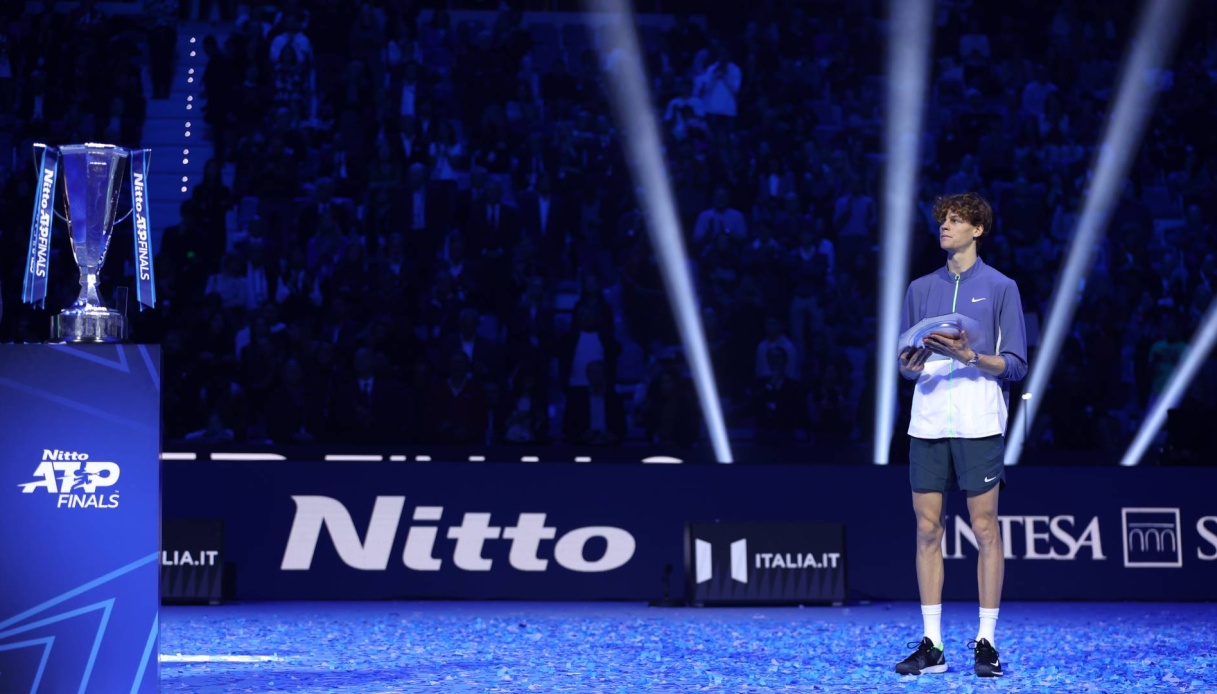 ATP Finals: the promise of Angelo Binaghi
President of the Italian Tennis and Padel Federation Angelo Binaghi made a promise at the final press conference of the ATP Finals. "This year we have witnessed an excellent event from the point of view of the technical level. Having had 15 continuous sold-out sessions in what è the largest arena in Italy, this è the most successful event in the history of sports in Italy" he stressed.
"The economic impact of the Nitto ATP Finals 2023 è even higher than presented on the eve of the event,‖ continued the FITP president.‖ We recorded 174,402 tickets sold, and 124,804 unique spectators. 40.9 percent of the spectators come from abroad, from 95 different countries. The rest are Italian: 34.5 percent come from Piedmont, the remaining 65.5 percent from other regions".
So he reassured on the possible extension of the ATP Finals' stay in Turin after 2025: "In my opinion this è the moment of responsibility; I think there are all the conditions for us to start moving and to make a proposal that is improving. We will start of course from Turin becauseé gratitude è a fundamental value. We will start by consulting with the government, the region, the municipality, with Nitto, the ATP, we will also arrive at the Circolo della Stampa-Sporting. I don&#39t know where, I don&#39t know for how long, but the ATP Finals in Italy will not end in 2025".
"Everyone has to do their part, against us are the Arabs, the biggest nations, big world capitals. I start from here, I start from Turin, which is è accustomed to this event. Yesterday there was a line in the bars to see the Sinner game. So many cities in italy have realized that something important is happening here. But I start from here and I win this match" concluded Binaghi.