Dilawri and Rossocorsa Racing join forces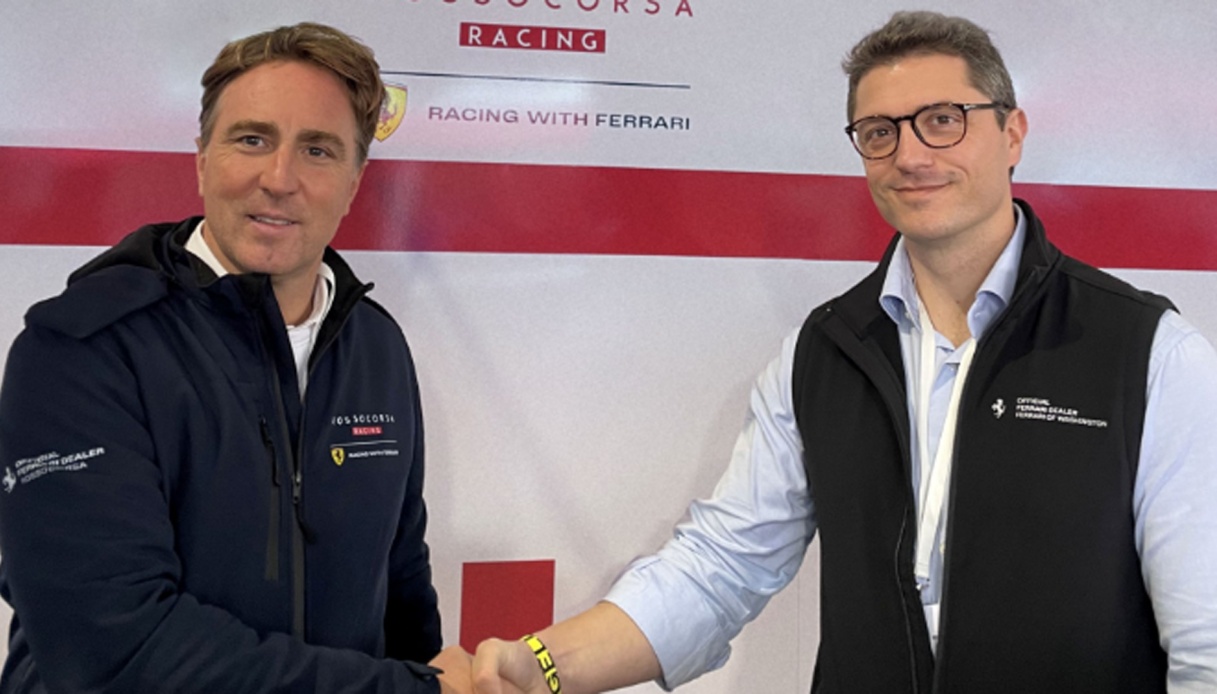 Dilawri and Rossocorsa Racing join forces
Dilawri, Canada's largest automotive group, and Rossocorsa Racing, a major player in Ferrari Challenge Europe, have announced a new joint venture to create a North American racing team: Dilawri Rossocorsa.
For Dilawri, this joint venture in motorsports reflects the company's commitment to its partnership with Ferrari. Rossocorsa Racing è the sports division of the Rossocorsa dealership, founded in Milan in 1994. With its debut in an overseas series, the group is extending its activities in motorsport worldwide. A pillar of Ferrari Challenge Europe for over thirty years, Rossocorsa Racing has won 15 Drivers' titles and six titles at Ferrari World Finals.
"Having the right partner è vital to the success of any new venture and we are excited to enter the world of Ferrari Challenge racing with some of the best in Europe'
, said Kap Dilawri, co-founder of Dilawri.
"Right from the start it è seemed clear to us that our shared values, made it natural to create this partnership" stressed instead Andrea Zadra, CEO of Rossocorsa Racing and first Team Lead of Dilawri Rossocorsa.