Milan, bad news comes for Stefano Pioli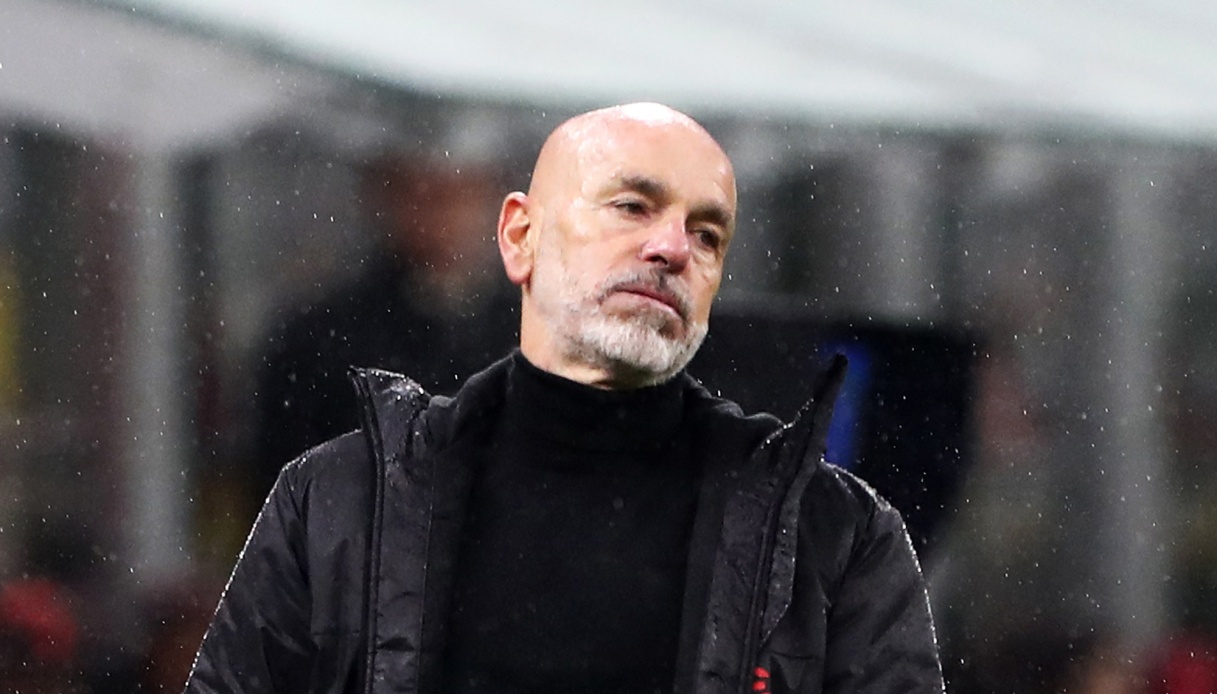 First-degree hamstring injury leaves no doubt
He hoped to have stopped in time but it è was not so. The injury suffered by Leao in the match against Lecce è of those that must be taken with pliers. It is a rather significant first-degree hamstring injury.
As reported by Corriere della Sera, the Portuguese star player will not be available for several matches. In particular, he will skip the challenge with Fiorentina at the resumption of the championship, the decisive challenge at San Siro with Borussia Dortmund in the Champions League and the league match with Frosinone (Dec. 2). Quite a problem for Pioli who hopes, at this point, to have him back for the Serie A big match with Atalanta on Dec. 9.
Diavolo also has to deal with Giroud's two-day disqualification. The French striker is doing everything to be ready for the Champions League match with Borussia Dortmund. In short, full infirmary at the Rossoneri and right at a highlight of the season.