Stefano Tonut says goodbye after changing jerseys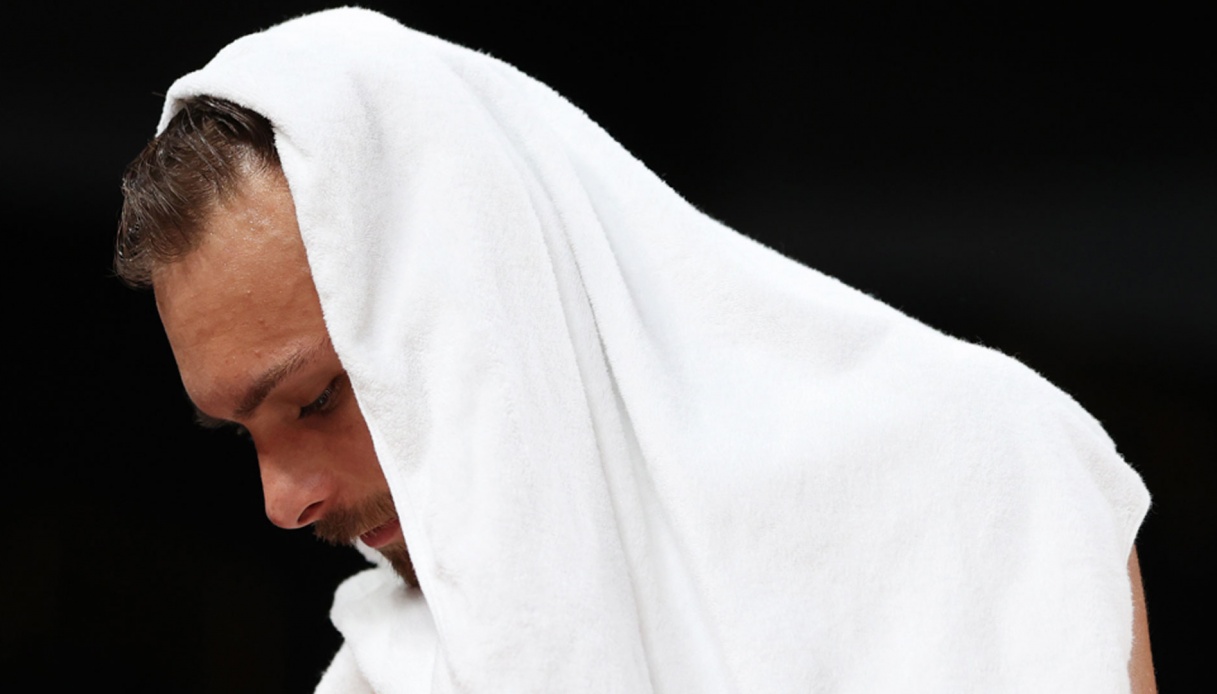 "I am moved because on this journey I have met so many great people."
After seven years at Reyer Venezia, crowned by two Italian championships and one Italian cup, Stefano Tonut left the Veneto club to join Ettore Messina's court at the freshly crowned Italian champion club.
Through his Instragram profile, the 28-year-old wanted to say goodbye to his now former team, with whose jersey he grew as a man and as a player.
"In the last few days I have thought several times about what to write in this post and very often, looking at the photos I saved, I was moved. Moved because on this journey I have met so many great people, and not seeing them again so frequently will be strange for me. But in saying goodbye to you I want to say first of all that it would not be fair to remember only the championships, cups, and a thousand challenges we have won together in these 7 years. Yes, 7 seasons. 7 like that number I have on my tank top that I have been so fond of since I was born," the guard pressed on.
"Today I want to remember that we did all this together: society, team and fans, we were one. I really want to say goodbye with a huge THANK YOU! You have supported and pushed me in my most difficult moments and rejoiced together with me in the best ones. Thank you for helping me grow and fulfill so many of my dreams. You will forever have a place in my heart," he concluded.