Wimbledon, Covid-19 outbreak risk: Novak Djokovic and Rafa Nadal also tremble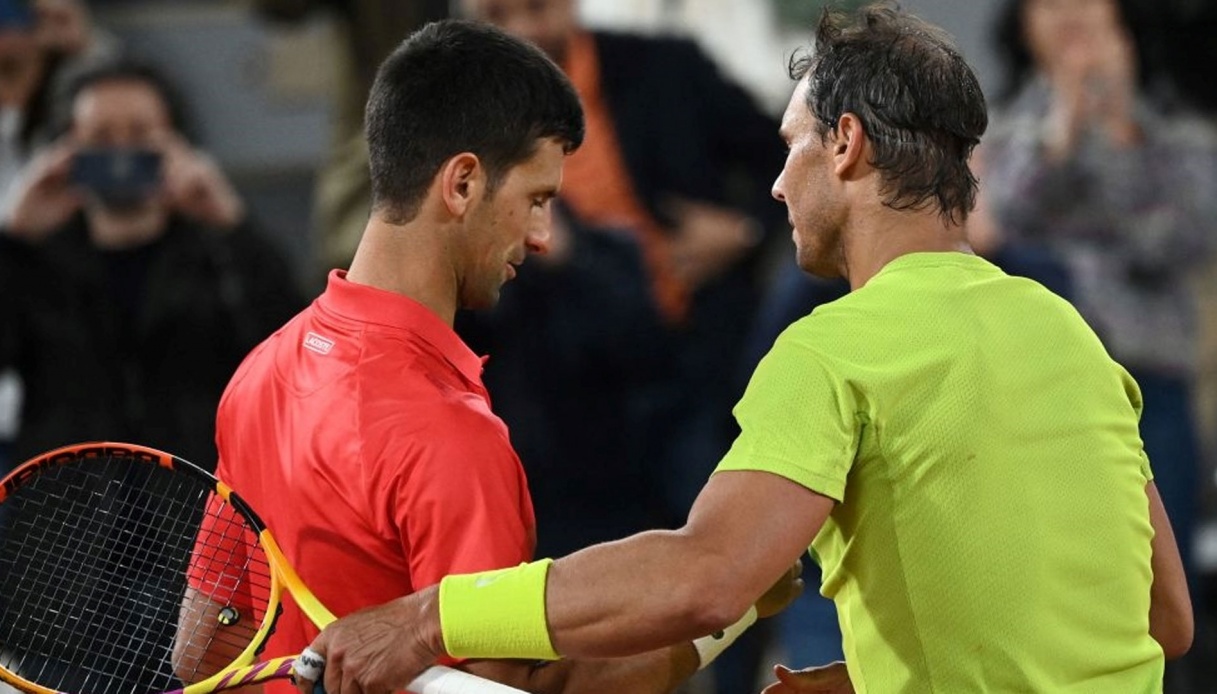 Wimbledon, even the super-bigs tremble
It's a bad time for the Wimbledon tournament, which has lost Matteo Berrettini, who tested positive for Covid-19, and is in danger of having to give up other racquet champions.
Also trembling are Novak Djokovic and Rafa Nadal, the defending champion and the champion who can still aim for the Grand Slam, who have been training with Marin Cilic (who also tested positive) and the Roman.
Since 2011, Novak Djokovic has won the tournament six times, which was not played in 2020 because of the pandemic. When it was not the Serb who lifted the top trophy it was Roger Federer, in 2012 and 2017, and Andy Murray, in 2013 (beating Djokovic himself in the final, by the way), and 2016. Nadal, who is still in the running for the Grand Slam in 2022, last triumphed on London's grass in 2010, defeating Berdych in three sets in the last act: 7-5, 6-3, 6-4.