Nico Mannion, a cold shower arrives.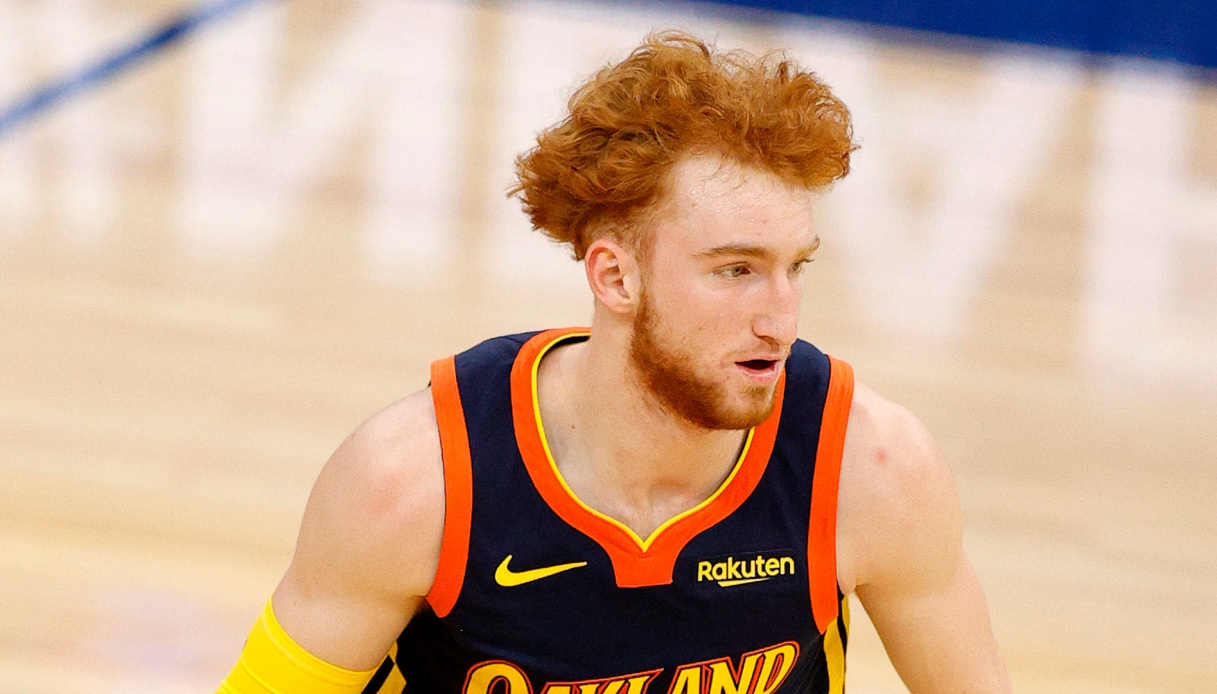 Frozen shower for Mannion
Freezing shower for Nico Mannion.
The now former Virtus Bologna player had left the Bologna team with the goal of making a return overseas through the Summer League. Despite this, the Bologna management had always hoped for the possibility of re-embracing the Siena-born point guard, whose first option, however, was to return to the NBA.
The Golden State Warriors, Nba champions and Mannion's former club, have made official the list of names of players who will take part in the 'California Classic,' an event scheduled to start July 2 in San Francisco, but it does not include the former Vu Nere player.
At this point, now that reappointment in the U.S. seems to be more complicated, the 2001 class might retrace his steps and opt for a return to Italy.