Serie D, 23 apply for repechage. Livorno also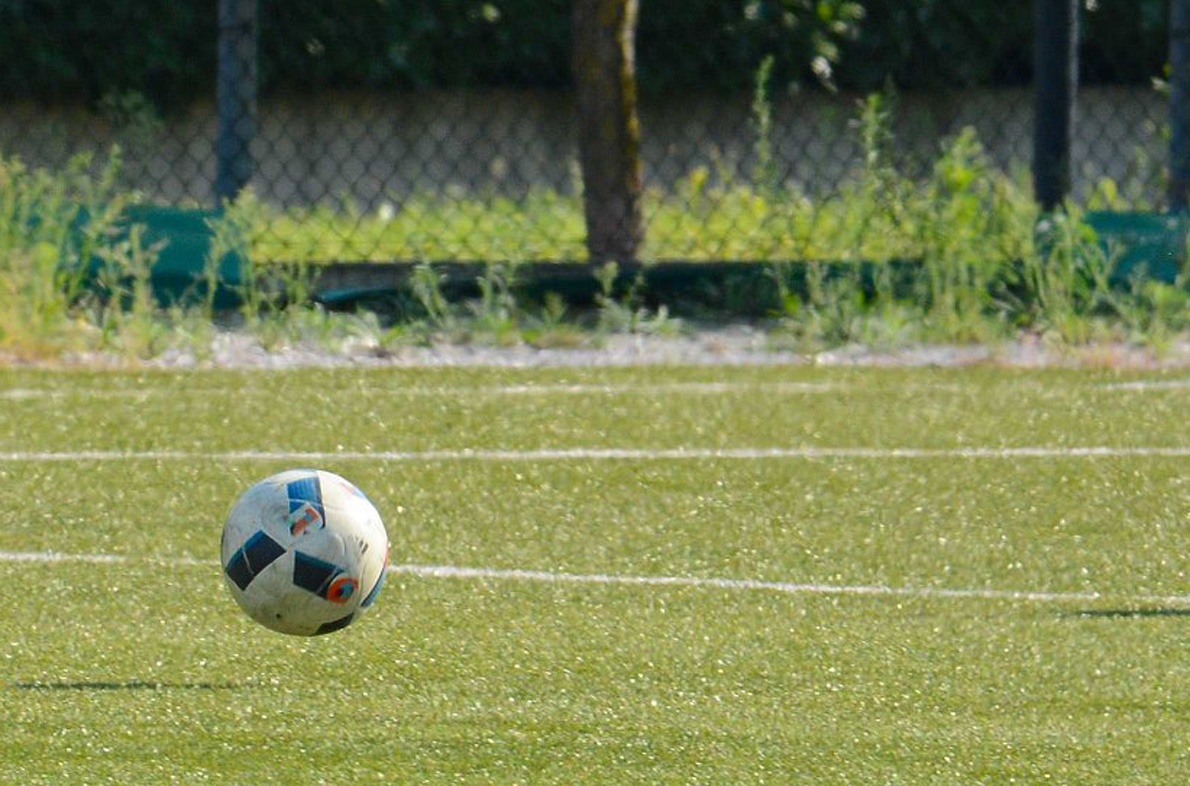 Numerous requests for repechage
As the deadline for applications for repechage to the 2022/2023 Serie D championship expired, the Interregional Department reported that applications were submitted by 23 non-eligible clubs relegated from Serie D and from the Regional Committees.
Coming from the Regional Committees
Agropoli, Akragas, Borgaro Nobis, Atletico Ascoli, Città di Isernia S. Leucio, Cittadella Vis Modena, Colorno, Giorgione, Giugliano 1928, L'Aquila, Livorno and San Marzano.
Relegated from Serie D 2021/2022.
Ambrosiana, Bisceglie, Caravaggio, Castelfidardo, Imperia, Insieme Formia, Lavagnese, Progresso, RG Ticino, Rende and Sassari Latte Dolce.
The applications will be reviewed by the Co.Vi.So.D, which will notify the clubs of the outcome by July 15. Clubs that obtain a positive opinion will be able to be included in the special ranking, drawn up by the Interregional Department, for the eventual completion of the staffing of the next championship. Clubs that do not meet the requirements, on the other hand, can file an appeal by 2 p.m. on July 20. The Co.Vi.So.D will give its reasoned opinion to the National Amateur League on the appeals by July 26.