Novak Djokovic-Nick Kyrgios, Wimbledon audience is torn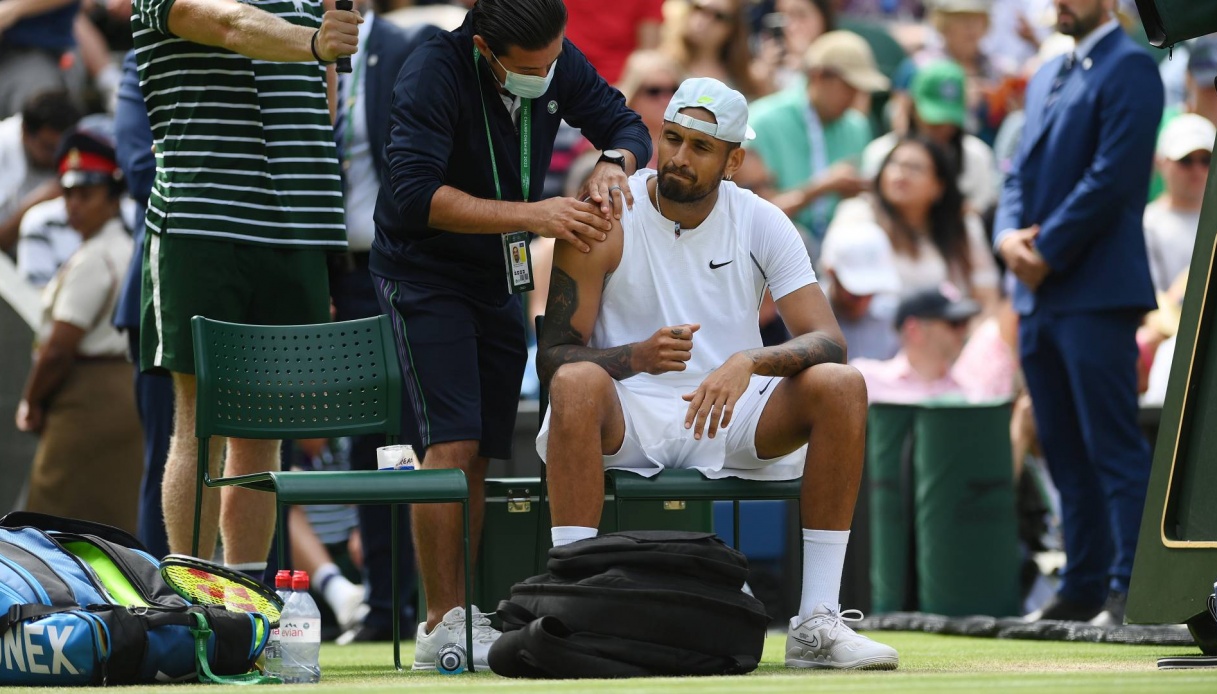 The Serbian champion may pay dearly for the attitude shown in the semifinal against home idol Cameron Norrie.
The crowd at Wimbledon's All England Club is preparing for the British Major's grand final scheduled for Sunday afternoon between Novak Djokovic and Nick Kyrgios. Having vanished the dream of seeing home idol Cameron Norrie in the last act — and cashing in on the displeasure of Rafa Nadal's withdrawal — fans at the center are being asked to choose who to side with in the confrontation between the Serbian champion and the unpredictable Australian tennis player.
The latter, with the usual 'over the top' attitude shown in virtually every match, does not receive much support. With the notable exception of the match against Stefanos Tsitsipas – in which the Greek antagonized the publbic by throwing a ball into the stands in protest of the Australian's attitude – Kyrgios is certainly not a favorite among British fans. Had the semifinal been played against Nadal, fans had already made it abundantly clear who would be their favorite
On the other side, however, there is a Novak Djokovic who, during and immediately after the semifinal with Norrie, certainly did not sow appreciation in his favor ahead of the final. The Serb's attitude has annoyed the Central audience in no small part, but they may want to witness the Belgrade champion's seventh London triumph live. It will, in short, be an anomalous final, in which the 'cheering against' could probably be louder than the 'cheering for'…