F1, Toto Wolff brakes: confession on Mercedes and Lewis Hamilton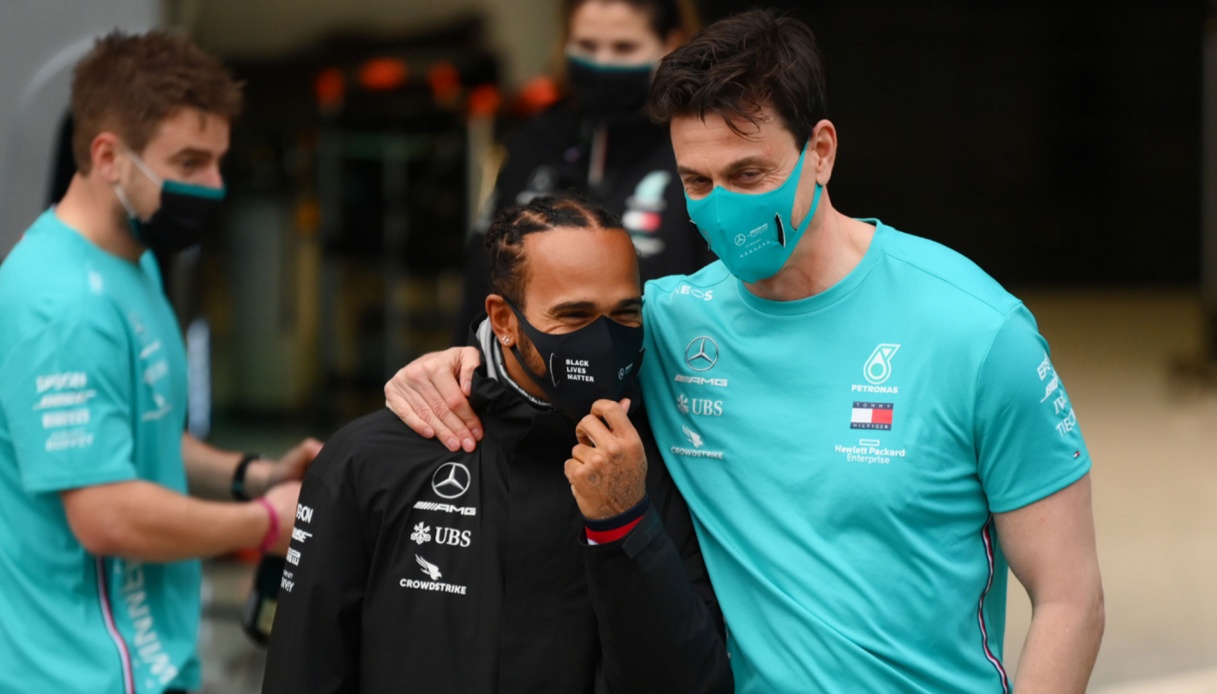 A judgment on his drivers, an admission about the car.
Toto Wolff framed Mercedes' expectations ahead of the Hungarian Grand Prix, a traditional land of conquest for Lewis Hamilton (who has won here eight times out of 15 appearances). The Magyar trip, however, according to the Anglo-German team principal, is likely to be stingy with satisfaction this year.
"Over the course of this season, our expectations have not always lived up to the reality of the facts," Toto Wolff admitted to Mercedes' official channels. "And this has been the case even on tracks that appeared favorable with respect to the W13's characteristics. However, we will give it our all, we are looking forward to the warm embrace of the Budapest audience."
Pessimism in the Mercedes household endures despite the double podium at Le Castellet. Wolff, however, attributes it more to the qualities of Lewis Hamilton and George Russell than to the goodness of the single-seater. "We picked up a lot of points, and that gives us courage. But we know we still have to do a lot of work, because the single-lap lag remains important. We picked up a double podium, thanks to Lewis and George's performance. But we still have to grow, and we have to do that by working hard in the factory," he explained.