Jannik Sinner a knockout: remounted and gassed Carlos Alcaraz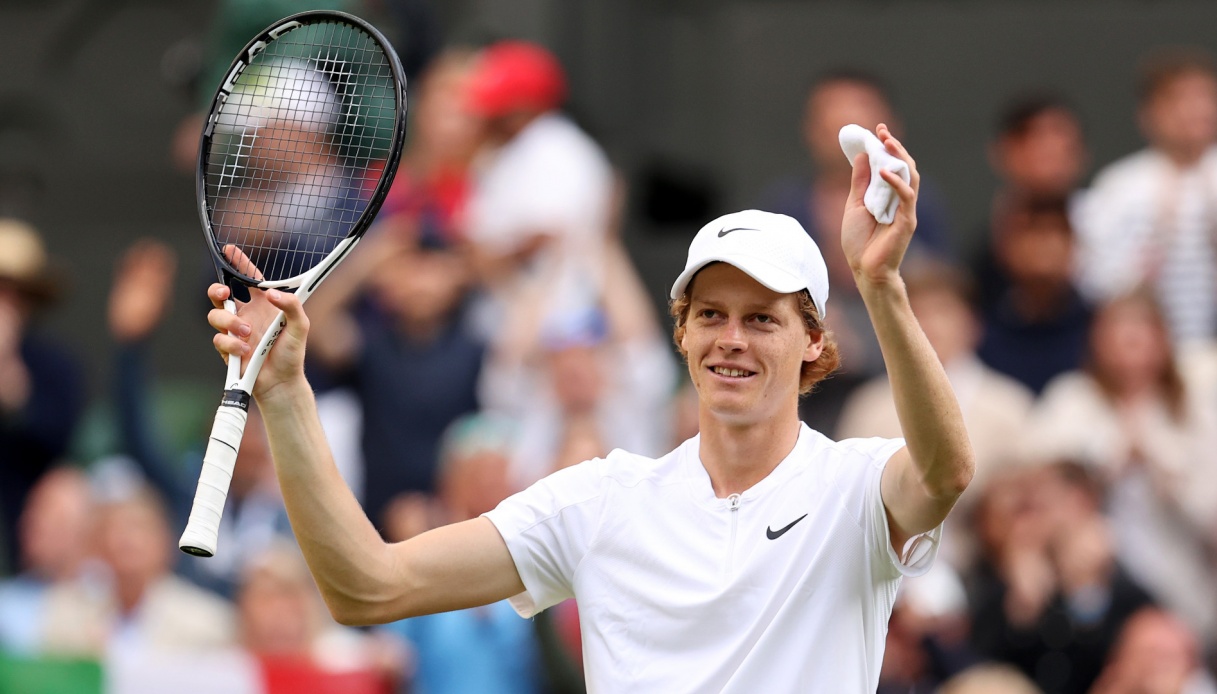 Sinner – Alcaraz 6-7 (5), 6-1, 6-1
With the mental management of a seasoned champion, Jannik Sinner triumphed in Umag by beating a wasteful and nervous Carlos Alcaraz in a comeback.
After a perfectly balanced first set – not a single break point conceded by either of them – the tie-break was the prerogative of Alcaraz, who converted the second set point to close out the partial 7-5.
In the third game of the second set, the turning point of the match: the San Candido native is indeed faced with three consecutive break points on his serve, but he cancels them. Sinner also fends off the next three chances, again in the same game, driving the Spaniard back and holding serve. From there on, the Italian is a roller, closing the second set 6-1.
In the third set, Sinner nullifies another heavy break point, also in the third game, then snatching service from the Iberian in the next game. The legs did not tremble, the head was that of the champion, and the South Tyrolean led the match by ramping up at will: another 6-1 to close out the contest, forfeiting the first career trophy on clay.