Serie A, Salernitana asphyxiates Sampdoria: poker served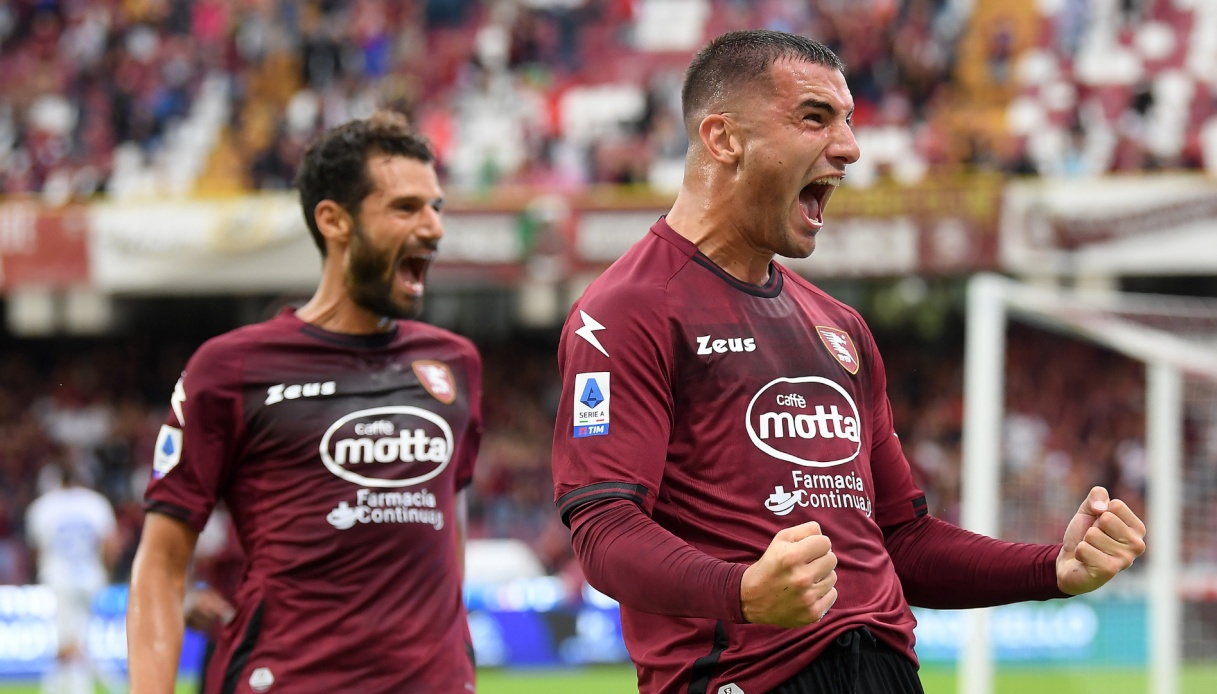 Salernitana – Sampdoria 4-0 at the Arechi di Salerno
With a majestic performance, Davide Nicola's Salernitana found its first league victory by asphalting the hapless Sampdoria, which appeared unrecognizable compared to the all-grit match put on against Juve just six days ago.
Nicola's eleven got off to a strong start immediately, going ahead by two goals in the scoring thanks to goals by Dia in the 7th minute and Federico Bonazzoli in the 16th minute. The Blucerchiati attempted a reaction but Sepe was alert on the conclusions of Djuricic, Caputo and Leris.
The resumption began immediately with a goal disallowed for the Granata, who, however, took little time to set up their third with a goal by Vilhena. The poker was served in minute 76, when Botheim again slotted the Ligurians' goal after a deadly counterattack restart.
Salernitana thus climbs to 4 in the standings, leaving Samp — still scoreless after 270′ of play — just one point behind newly promoted Cremonese, Monza and Lecce (but the Giallorossi have one match less) at zero.