US Open without Novak Djokovic: Daniil Medvedev speaks out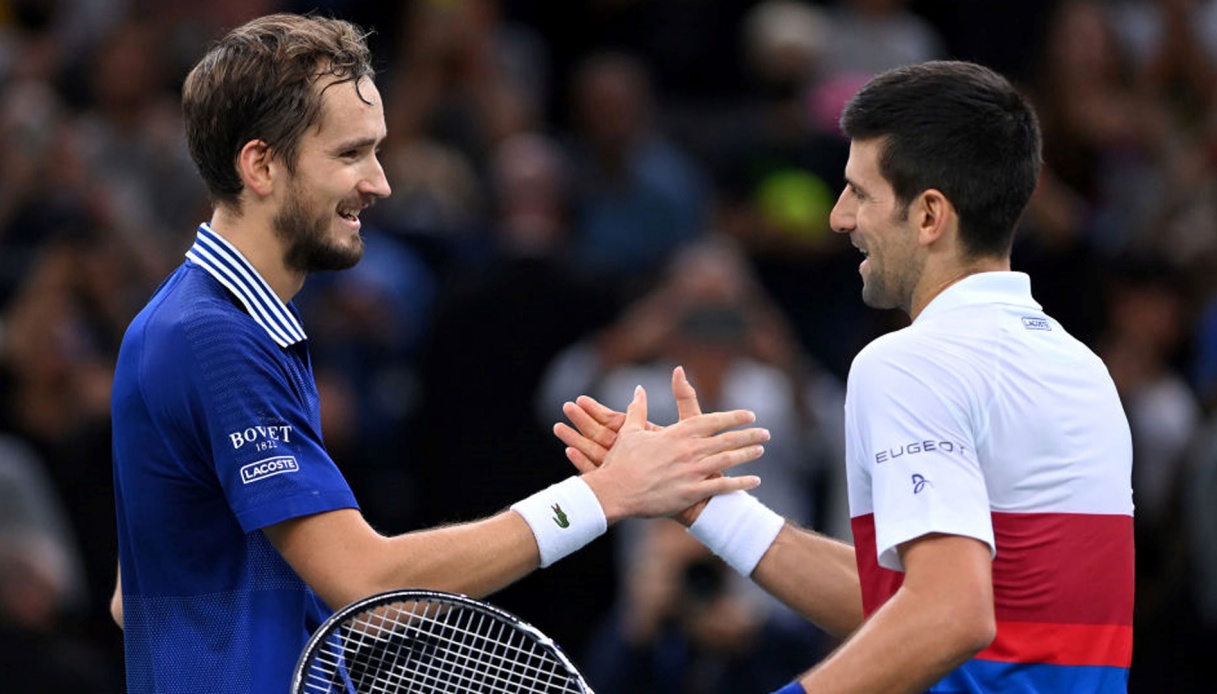 Another stand in favor of the great absentee.
Novak Djokovic, who will not be able to take part in the 2022 U.S. Open, continues to make people talk about him from Flushing Meadows in spite of himself, with many colleagues dwelling on his non-participation in the American Slam. And among them could not miss Daniil Medvedev, who played precisely against the Serb in last year's final.
"I am not going to speak for him, since he will have to be the one to answer questions about him," Medvedev said at a press conference. "All I am saying is that I wish Djokovic was here with us to play. This year we saw him only at Wimbledon or almost, and there he won."
"The fact that he's not here at the US Open is a huge shame, we could write a beautiful page in tennis history. But we don't decide these things. If Djokovic is not there it is because of a rule of the U.S. government, which from a certain point of view I also find completely understandable," Medvedev added.