US Open, Frances Tiafoe's prediction of future 'big three'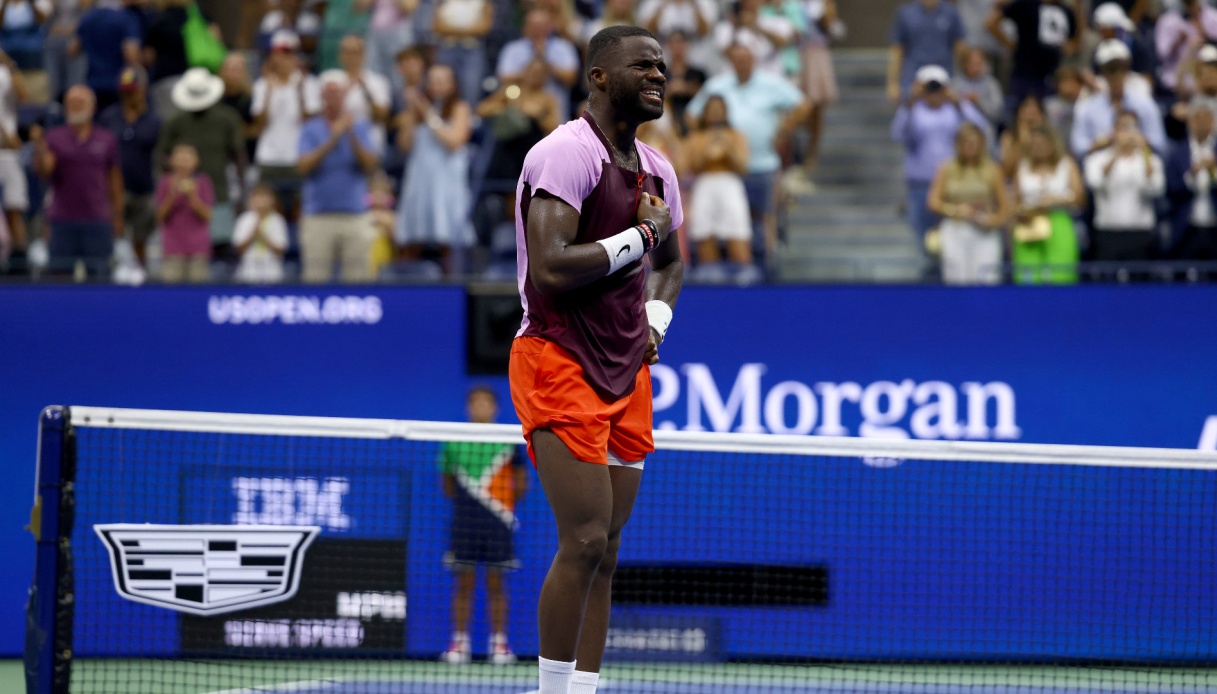 "I don't think there will be big 3 again, it will be more of a big 12," said
Over the moon after a feat he called "worthy of telling his grandchildren about," Frances Tiafoe is enjoying his moment of glory after beating Rafael Nadal at the end of a match played at full tilt. The American, urged on by the home crowd, did not hold back his excitement even at the end-of-match greeting with his opponent.
"I couldn't feel anything for a minute. Even shaking his hand, I don't even know what I said to him. Everything was a blur. Like I was already crying. I could barely see him and my team. They were all standing there. It was just unbelievable, my heart was going a million miles an hour. I have never experienced anything like that in my life," said the American.
Considering the absence-for various reasons-of Nadal himself, Djokovic, and Roger Federer from the quarterfinals of the U.S. Slam, there was no shortage of remarks about the new generation moving forward: "I think seeing Kyrgios play tennis is great for our sport. You see him filling stadiums both when he plays singles and doubles. Alcaraz has a great personality, as does Sinner. I'm there, too. People come after me. There are the American guys, like Tommy Paul and Taylor Fritz. I don't think there will be the big 3 again, it will be more of a big 12," Tiafoe concluded.