Fabio Liverani, swipe at referee after home loss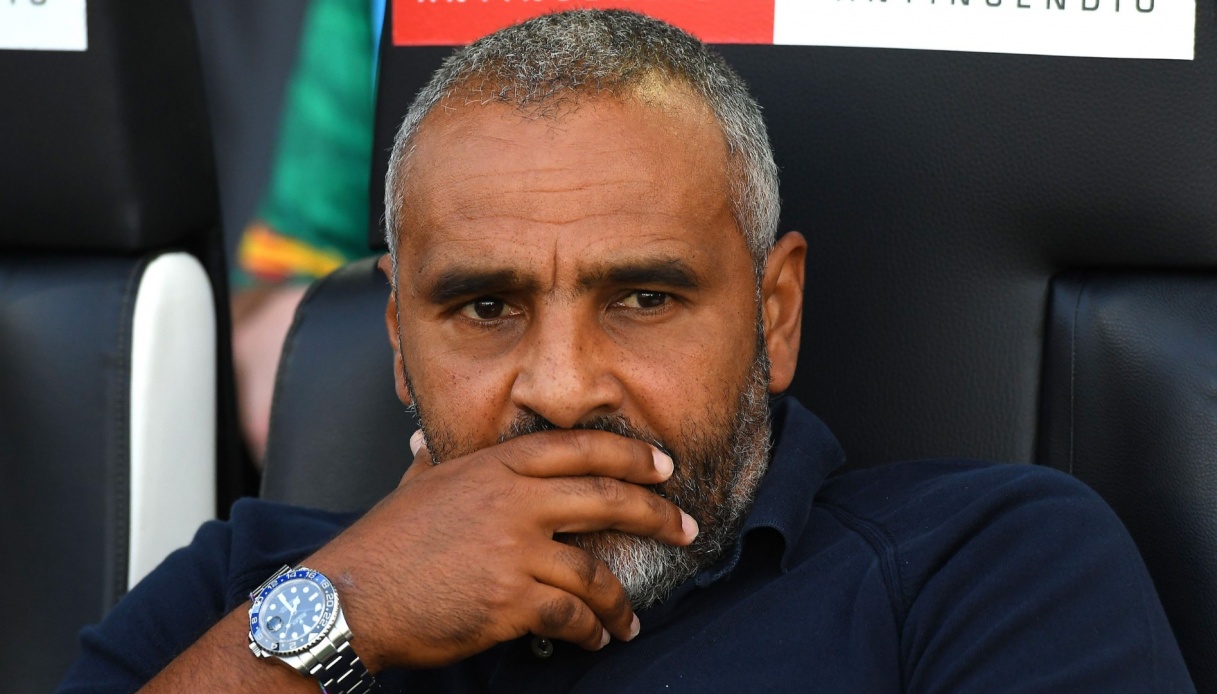 Liverani also has some for referee Fourneau
It could have been an important chance to stay in the slipstream of the leaders, instead it turned out to be a bitter home defeat, which, moreover, came while playing the last minutes in numerical superiority. The knockout against Bari disappointed Fabio Liverani not a little, who expressed all his bitterness in a press conference.
"We lacked technically, we were not precise in the last pass," said the Rossoblù coach. We tried to play but we fill little the penalty area, we can't get there with many players. Today, then, those who give something extra were missing against a team that did little to create problems for us, this further bothers me. The goal came from a carelessness on our part."
Liverani then spoke about the match direction, criticizing it for its handling of the last minutes: "I was cautioned but I didn't like the many time wasters. I'm not very lucky with Fourneau," he said, launching a direct jibe at the Roman whistle.