F1, Japan GP: Norris in the grass, Max Verstappen goes down flat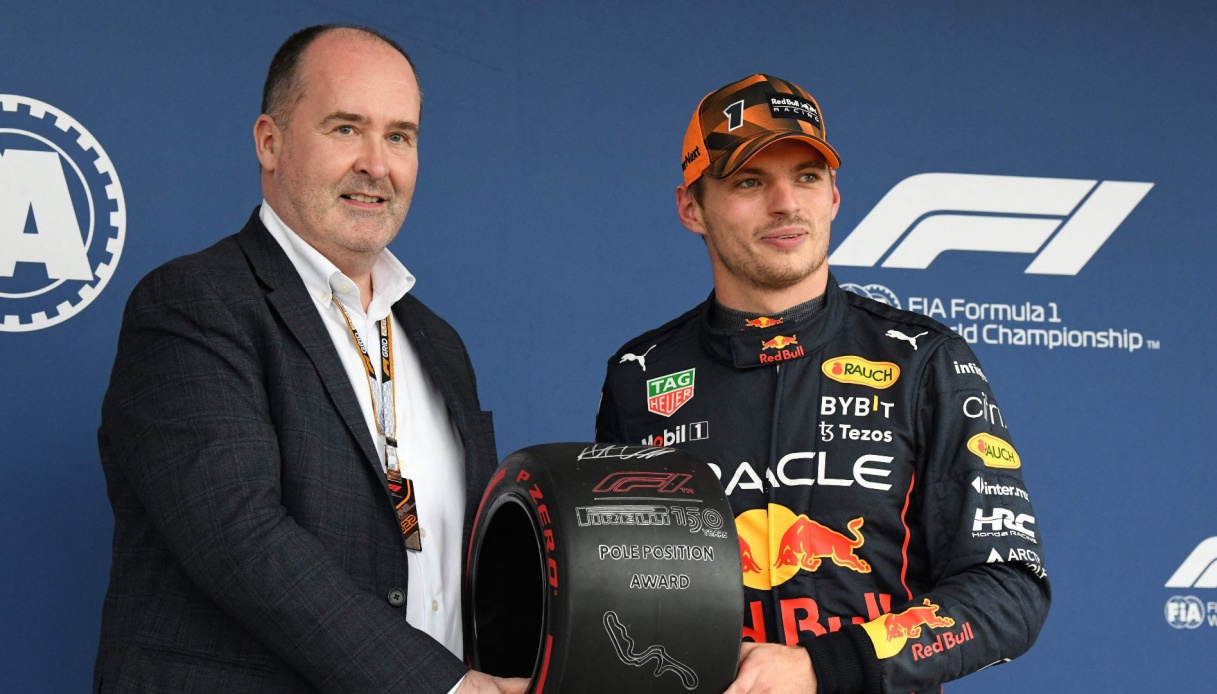 A breathtaking maneuver, with an explanation at the end of qualifying.
Max Verstappen took pole position at the Japanese Grand Prix on track, beating the Ferrari of Charles Leclerc by just 10 thousandths. The Red Bull driver, however, ended up under investigation for forcing Lando Norris onto the grass while he was still warming up his tires. And it was precisely on this that he wanted to give his explanations.
"I'm happy with the pole, especially because we're back in Japan after a long time, and that's really nice," Verstappen explained in the heat. In the final I lost part of the bottom and could not improve my time, luckily the first lap was enough for pole. For Sunday I am confident, we have a good car. But it will be important to see if it rains."
Verstappen then spoke about the incident with Norris, also reiterating his point later to 'Sky Sports': "I was trying to create a gap on the cars in front of me and the cars behind me. When I accelerated, to warm up the tires, I lost the rear and skidded. At that moment Lando tried to pass me and it was a bit unfortunate."
On the possibility of receiving penalties, then, Verstappen initially spoke clearly: "No, I explained what I did and showed it with the pictures. I don't think so, because I didn't do anything deliberately. I was warming up the tires and I lost the rear." Perhaps less confident tones, however, just after speaking with the race officials, "They heard both of us, they saw the onboards and it was a little bit better understood what happened. They will decide, I think they saw from the pictures and understood. We'll see."