MotoGp, Livio Suppo between smiles and regrets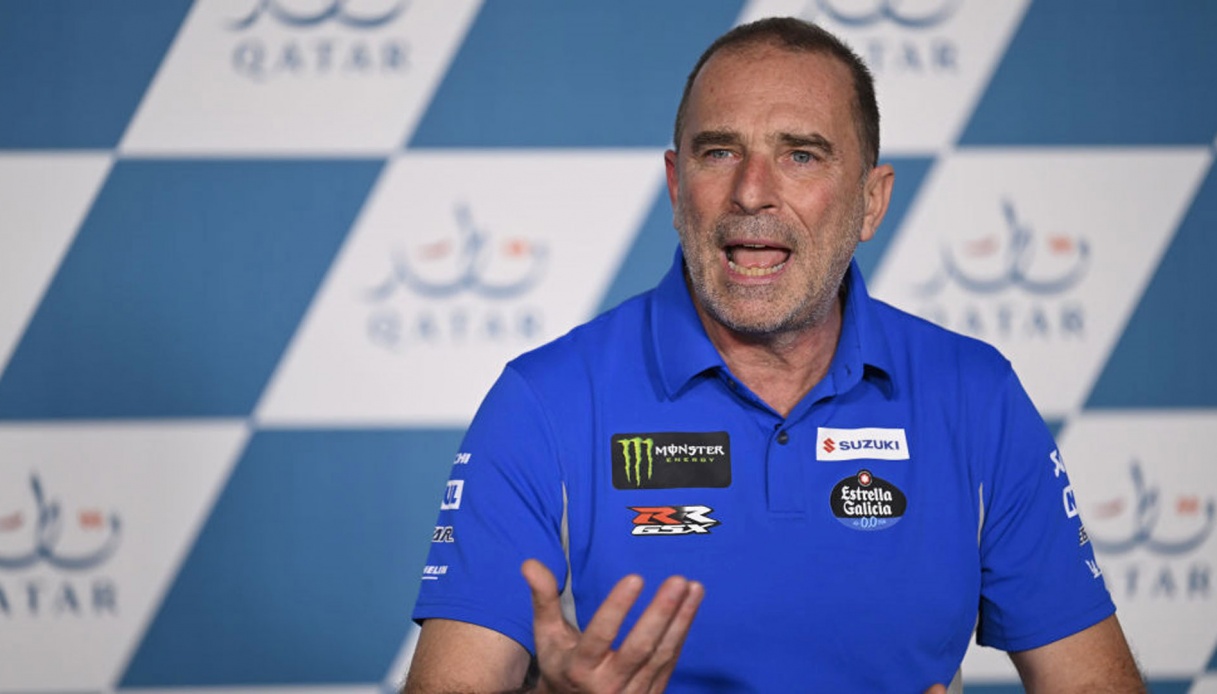 Livio Suppo: "Mixed feelings."
No half-measures, in Australia, for Suzuki: if Alex Rins was able to celebrate a splendid victory, the first for the Hamamatsu House in MotoGp 2022, Joan Mir had to be content simply to get to the finish line, returning from injury. For the 2020 world champion an anonymous 18th place, also spoiled by technical problems.
Livio Suppo, on the sidelines of the Australian weekend, expressed firsthand "mixed feelings": "I'm super happy for Alex, of course, but super sorry for Joan," the Italian team manager told Suzuki Racing's official channels. "Alex rode an incredible race, he showed all his talent and the potential of the bike, I'm happy to celebrate this victory after such a difficult season.
"It was a real shame for Joan," Suppo added; "because of a small technical problem (a gauge malfunction that compromised tire pressure management, as Mir himself stated in the post-race, ed.) his race was compromised right away. His pace in practice was very good, I'm sure he would have struggled among the top as well."
"In any case," concluded the former team manager of Ducati Corse and Honda HRC, "we have shown that we never give up, I want to thank everyone for the support.