Paola Egonu, Volleyball League: "Like Roberto Baggio"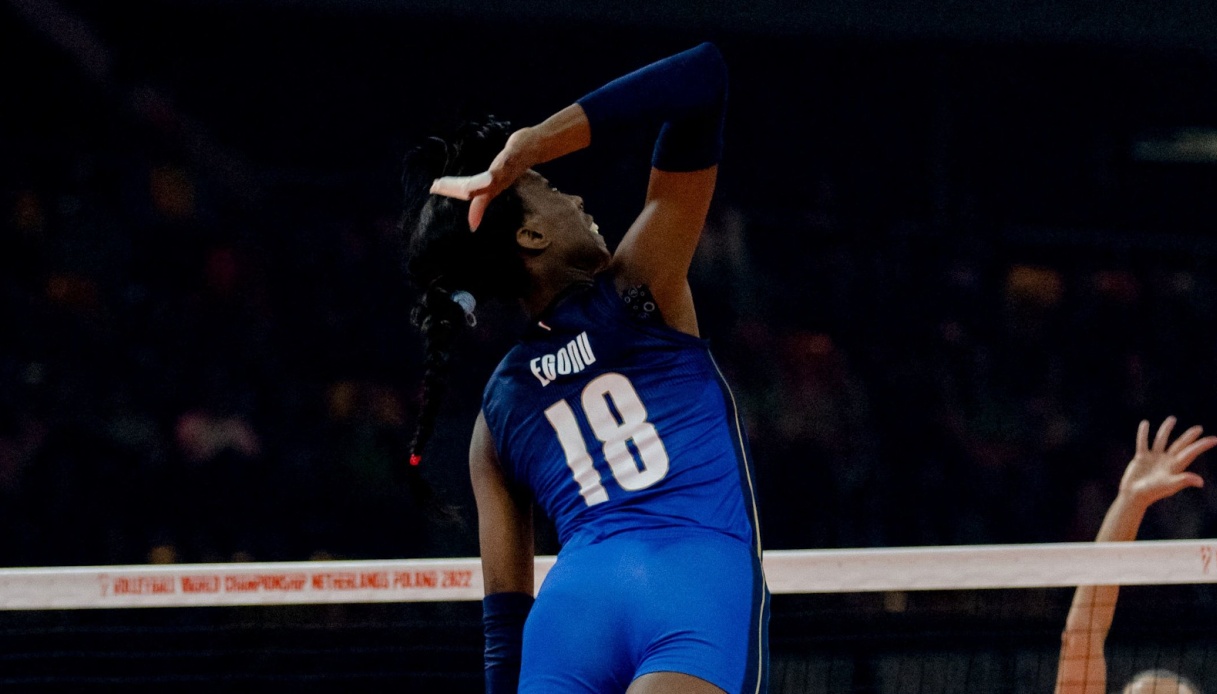 Mauro Fabris' thoughts in the aftermath of Paola Egonu's outburst
Paola Egonu's words shortly after her victory in the world bronze medal continue to cause discussion, and not even the clarifying intervention of the blue champion herself was needed to close the chapter related to her bitter outburst.
Mauro Fabris, president of the Women's Volleyball League, also took the side of the Italvolley's opposite number, who discomfited a football comparison, addressing Egonu directly: "Thank you, what you do is always good. Always – Fabris wrote -. Another Venetian, Roberto Baggio, at the 1994 USA World Cup, in the final penalties missed his. And we lost. Against Brazil, just to stay on the subject. He suffered everything. Also for being a Buddhist, a hunter and wearing a pigtail. But he was and remained, still is, a great champion loved by Italians. We admire and love you. Never mind the rest. Come back to the Serie A soon. We miss you already."
The final reference is to the farewell – already known well before the World Cup – to the Italian league: Paola Egonu will in fact play in VakifBank Istanbul, after three seasons in Conegliano in which she won everything there was to win.