Inter, Romelu Lukaku sees light at the end of the tunnel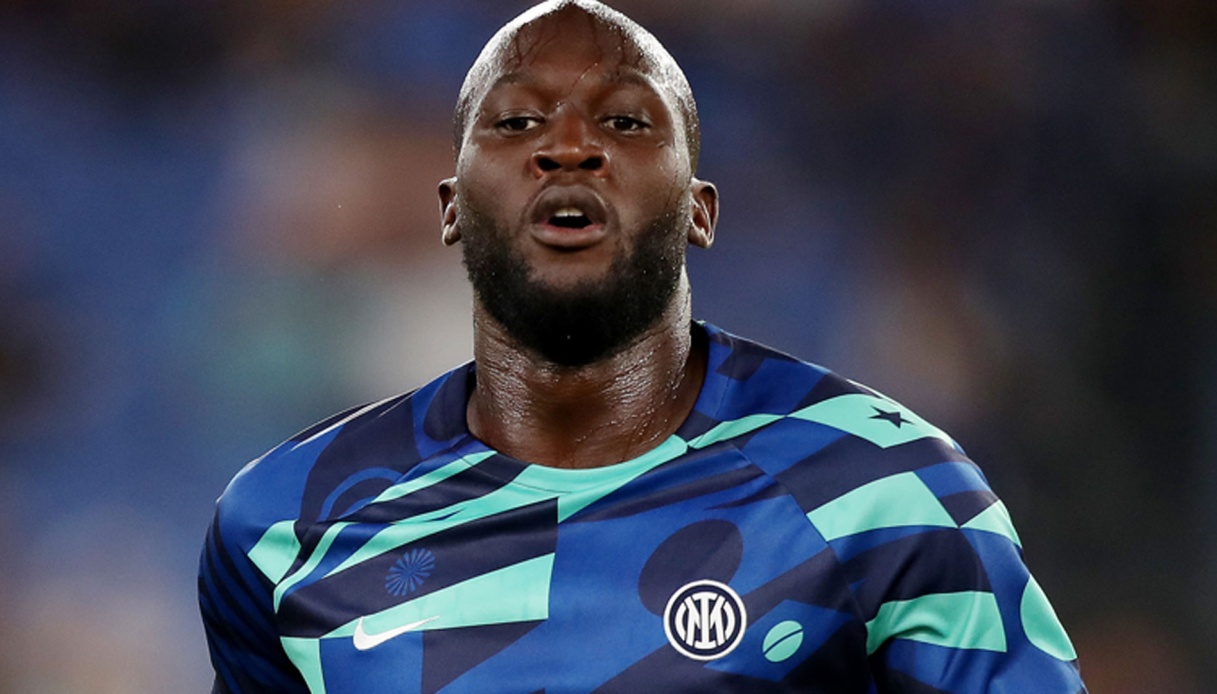 Romelu Lukaku close to return to the field
Inter's positive momentum comes not only from qualifying for the round of 16 of the Champions League just a step away and the convincing success against Salernitana, but also from the recovery of a key player for Simone Inzaghi's chessboard like Romelu Lukaku.
The Belgian striker has in fact carried out instrumental examinations that, in case of a definitive green light from the medical staff, should confirm his return to training with the team and the possibility of being summoned for Saturday night's challenge that the Nerazzurri will play on the Fiorentina pitch.
Lukaku played his last game last August 26 (Inter defeated Lazio 3-1 at home): since then he has missed 11 official matches, 7 in the league and 4 in the Champions League (where he has yet to make his season debut).