Carla Suarez Navarro bluntly on Rafael Nadal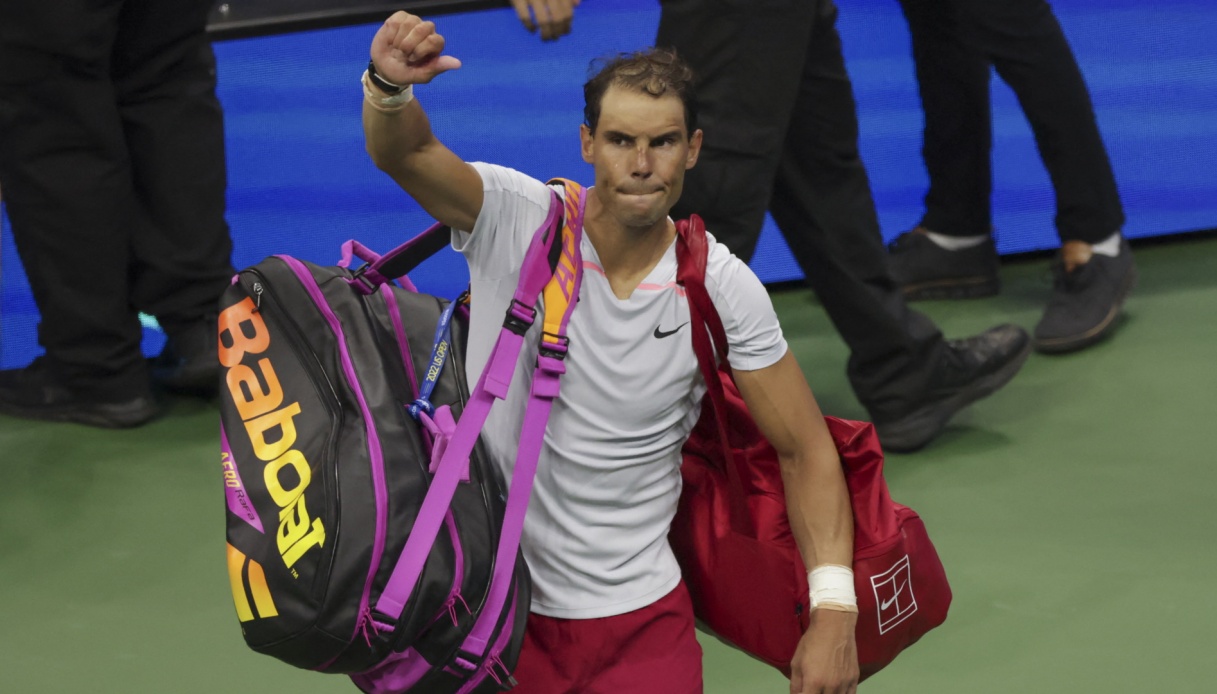 Suarez Navarro outspoken about Nadal
Carla Suarez Navarro, a former Spanish tennis player who retired in 2021, made some statements to 'AS' in which she talked about her compatriot Rafael Nadal and commented on the retirement of tennis legend Roger Federer.
Navarro began as follows, "Rafael Nadal wants to continue playing at the highest level, but it is clear that his career is on its last legs. Time passes for everyone and his body has been put to the test."
"Physically he is not what he used to be, although his mental strength continues to surprise us," the former Iberian tennis player continued.
Then, she also addressed Roger Federer's retirement, "Every sports fan loves Federer. That is his main legacy. It is complicated to say whether or not he is the greatest ever, there is no objective answer to this question. What is undeniable is that Roger changed tennis and the sport."
"Anyone who approaches a sport, whatever it is, dreams of having Federer's elegance and style. He didn't seem to make the slightest effort on the court. We would all like to be like him," Carla closed.