Dietrich Mateschitz death, Red Bull-FIA agreement on Budget Cap postponed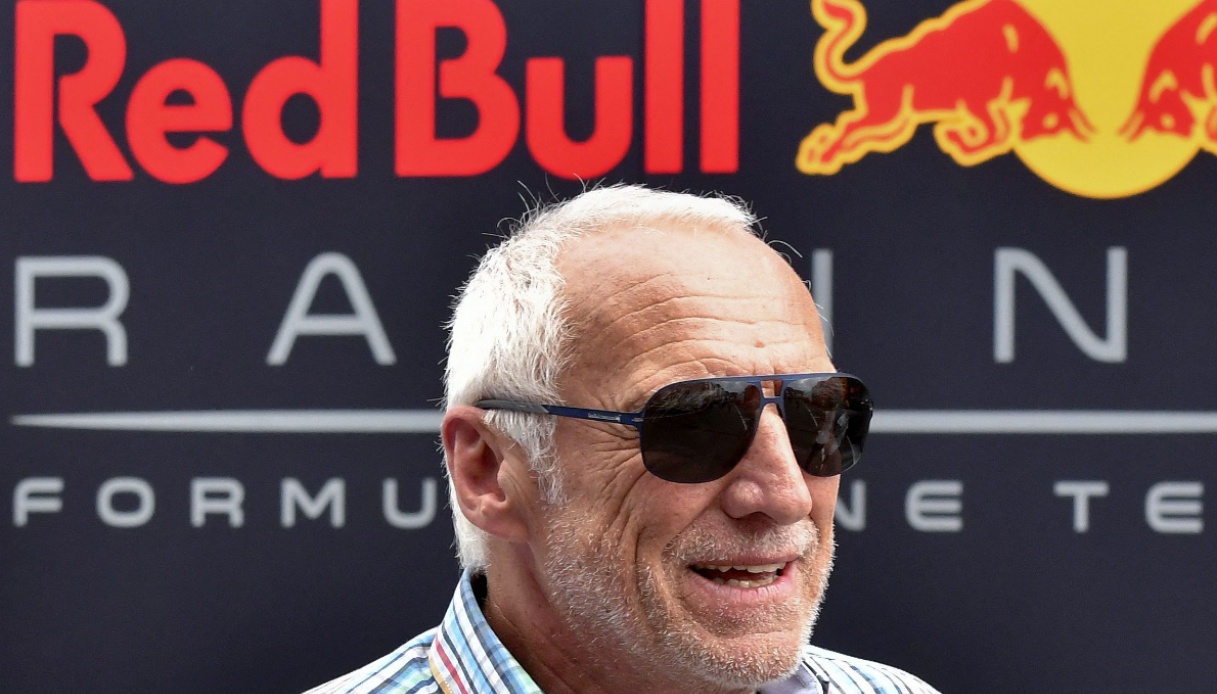 A very sensitive topic, the discussion of which will be postponed due to bereavement.
Red Bull and the FIA have broken off negotiations regarding the Budget Cap and the possible consequences of violating it. The reason is the terrible grief that not only the team, but the entire company founded in Austria is facing in these hours: in the late evening of Saturday, October 22, in fact, founder Dietrich Mateschitz died.
Mateschitz, who had been ill for some time, passed away at the age of 78 in the small mountain community that gave him birth in the heart of Styria: Sankt Marein im Mürztal. In addition to founding the Red Bull company back in 1984, he took over a Formula 1 racing team (Juaguar) in 2005, giving it the same name. Since then, the team grew steadily to become today's big thing, with victories and world championships in its trophy cabinet (including Sebastian Vettel's four and Max Verstappen's two on the drivers' side).
"As a result of the passing of Mr. Mateschitz, all talks with the FIA regarding the Cost Cap and upcoming events are suspended until further notice. The deadline for reaching an agreement has been postponed, and we expect to resume meetings in the middle of next week," Red Bull announced via statement.