Virtus Bologna, Sergio Scariolo's assistant coach knows Trento's strengths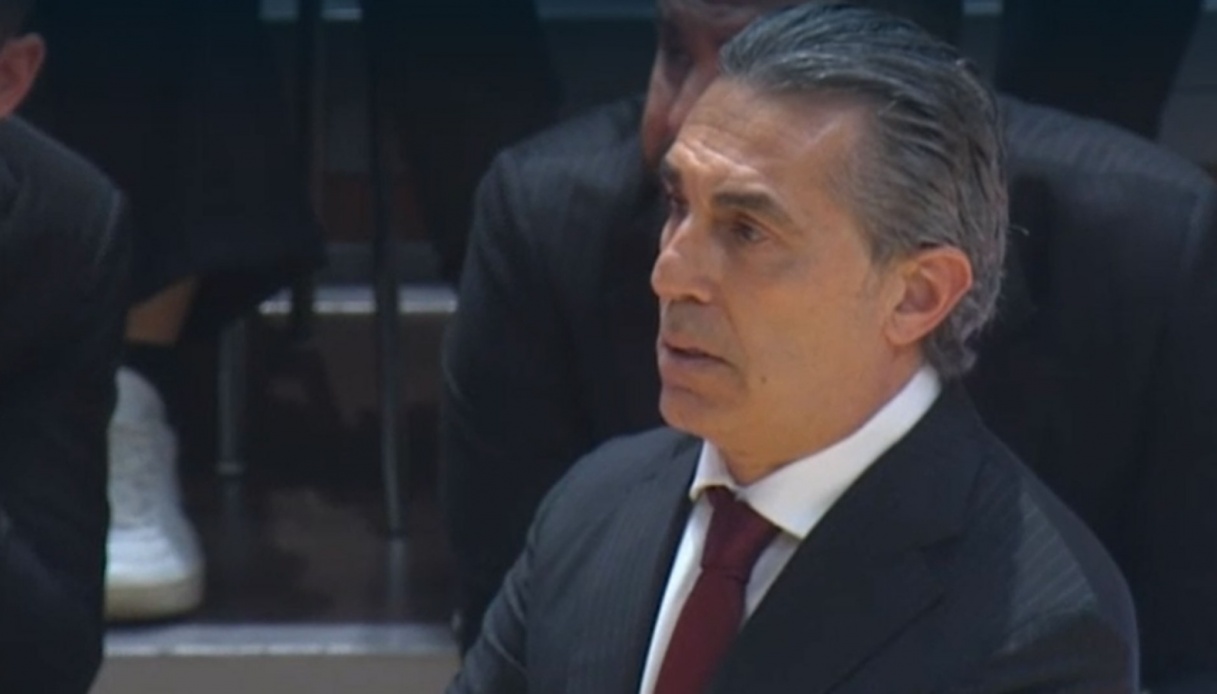 Seravalli knows Trento's strengths
Sergio Scariolo's assistant coach at Virtus Bologna, Alberto Seravalli, spoke to the official channels of the Bologna club on the eve of the challenge valid for the seventh day of the Italian top basketball league.
"We face this away game against Trento, which won in Verona in the last round of the championship before the break. It is an athletic and physical team, with a core of important Italian players such as Spagnolo, Flaccadori, Forray and Udom and foreigners who know the league very well such as Crawford, Lockett and Grazulis, to which we can add Atkins who is a long level player. It is a team that has a high two-point percentage and aggressiveness in offensive rebounding; defensively they are among the first teams for stolen balls and stoppages," Seravalli explained, showing great respect for Lele Molin's men.
"Despite some physical pains of some players we want to follow up the good performance against Valencia and get an away win," concluded the Black Vu assistant coach.