Marcell Jacobs, first meeting with Usain Bolt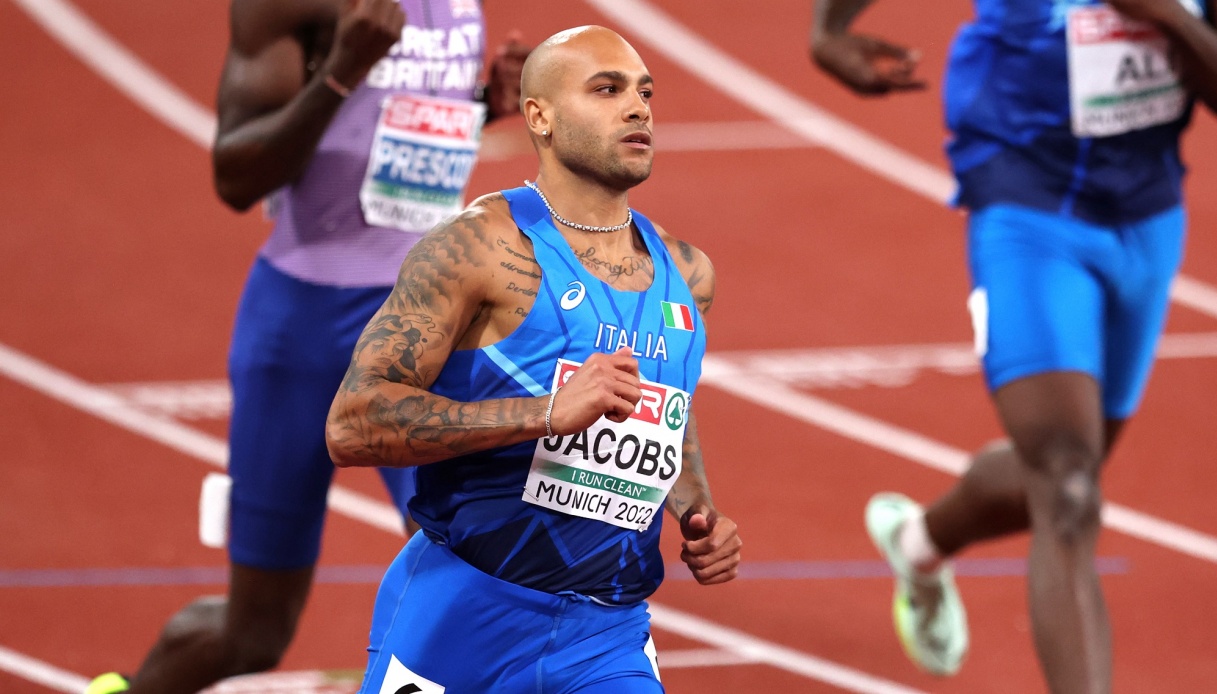 Marcell Jacobs and Usain Bolt
It is a momentous shot in its own way. No photo, no video, had ever portrayed them together, the fastest man in history Usain Bolt and Olympic 100-meter champion Marcell Jacobs. The legend and the present, the myth and his successor on the five-ring throne, the very essence of sprinting, both guests of the Formula 1 circus, a shared passion. The video-selfie blowing up social media is posted by Bolt himself around two o'clock on Sunday, just minutes before the start of the last GP of the year in Abu Dhabi.
Two bolts next to the arrows, leaning against the wall in front of the starting grid, an enviable, privileged position that only speed kings can deserve. Friendly climate, sunglasses for the Lightning, fuchsia t-shirt for Marcell, the VIP company of the American pop star Usher: it's all told in an Instagram "story." They had already brushed up against each other on an F1 track, in Monza, just after Tokyo, but without meeting officially. There had been a few exchanges of messages on social media, like after the double Olympic gold medal, when Jacobs overwhelmed by notifications only noticed Bolt's congratulations several days later.
The mind also goes back to the Jamaican's unheeded challenge of a charity flag-stealer. Or to some comments in newspaper interviews in which Usain always showed deep respect for Marcell. Today the meeting, finally. Just days after Jacobs' words on Athletics TV, "Yes, the world record I think about it." From today, probably even more so.