Red Bull, Christian Horner doesn't hold back on Max Verstappen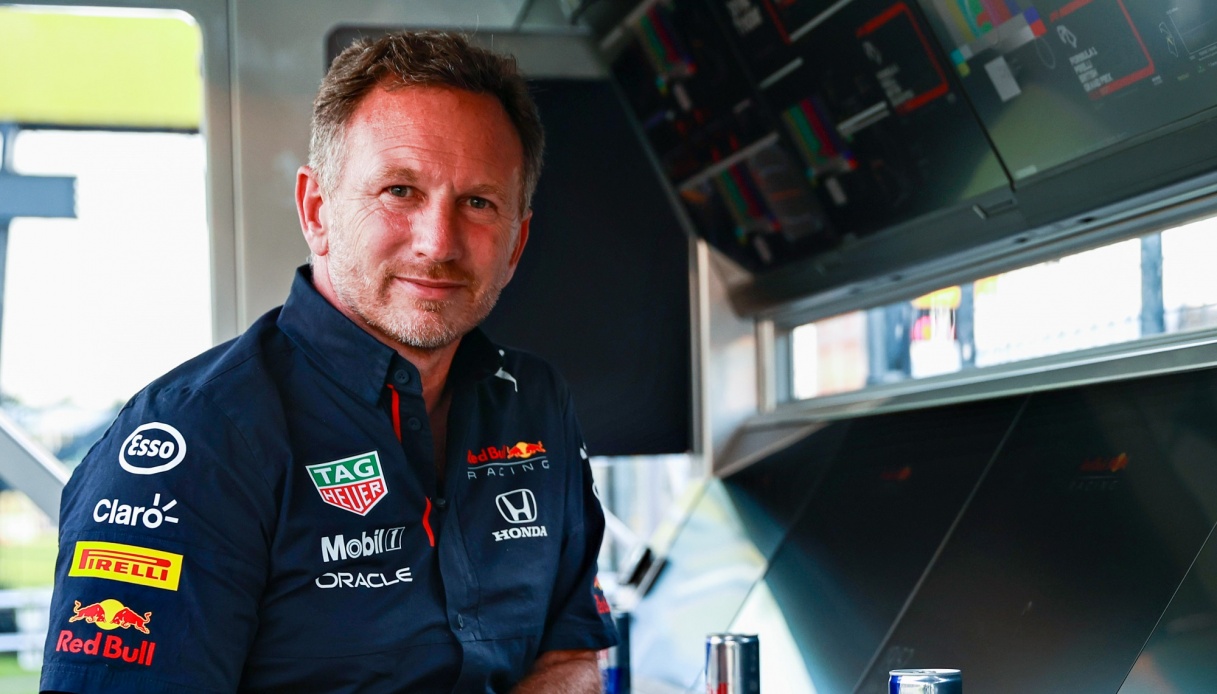 Red Bull team principal doesn't hold back
Red Bull team principal Christian Horner reserved beautiful words for Max Verstappen, fresh off his second career world title, the second in a row.
"We forget that Max is still very young. He is 25 years old and has taken another big step. The maturity with which he has driven this year has taken him to another level. If you look at the GPs he has won per season, the double race at Imola was spectacular, as well as extraordinary were some in the wheel-to-wheel duels. He went on like a metronome, continuing to get results. The more pressure there was, the more he gave his best. I can think of Hungary, where he had to drive in the middle of the pack, or in Belgium, where he was dominant, not forgetting the pressure for the home race in Zandvoort, but the list goes on," explained the Austrian team executive in the words reported by 'FormulaPassion'.
"Winning in Japan, with four races to go, was a remarkable achievement, despite the confusion that reigned at the time as to whether he had actually won or not. What we are most grateful for is that Dietrich saw him win the championship, since it was the last race he witnessed. It was very, very special for him and for the team," Horner concluded, with a dedication to Dietrich Mateschitz, founder of Red Bull who passed away on Oct. 22.