F1, Lewis Hamilton's stinging dig.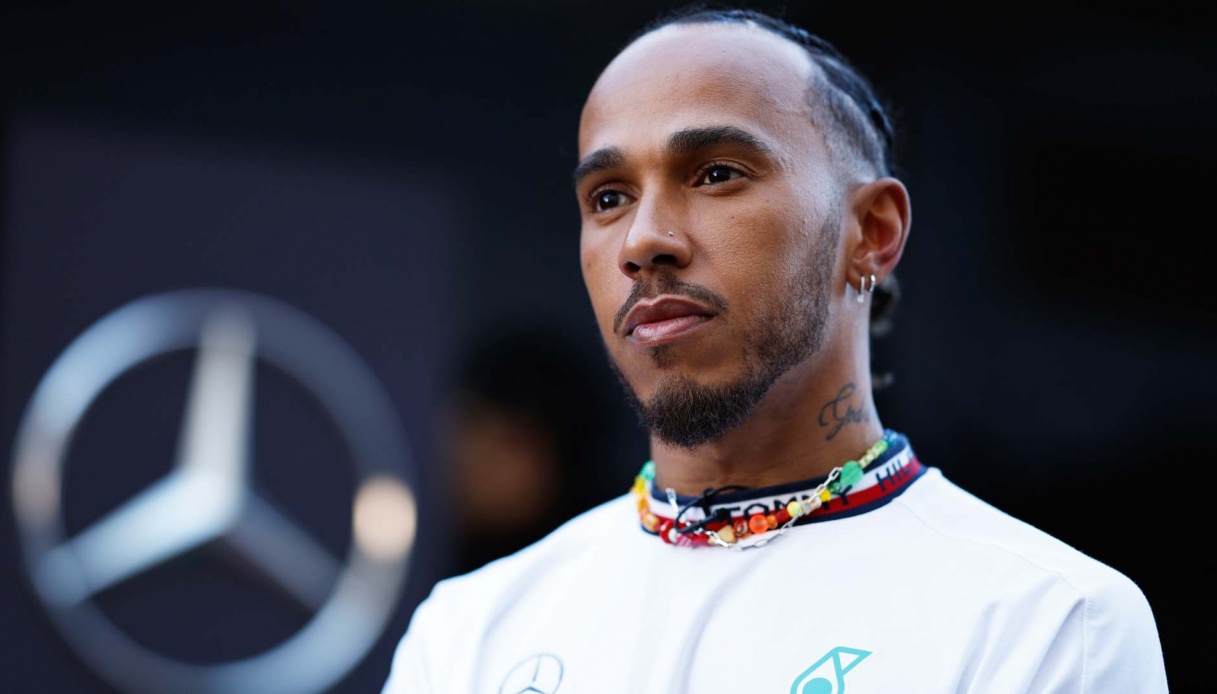 The seven-time world champion's barb
Mercedes driver and seven-time world champion Lewis Hamilton, during an interview with 'Channel 4,' delivered a stinging dig at some Formula 1 drivers but without naming names.
"Just listen to the words that certain individuals say about me, at the level of opponents, and observe the way these individuals behave on the track when they are around me," the Briton explained.
"I can't explain exactly why, but part of it has to do with the time I've spent in the sport, the experience and the success I've had here. I know because when I came here the targets were other drivers who had been successful and my goal was to challenge them," Hamilton concluded.
In the season just ended, the German team's driver finished in sixth place in the overall standings.