Salernitana, Davide Nicola speaks out on the goalkeeper issue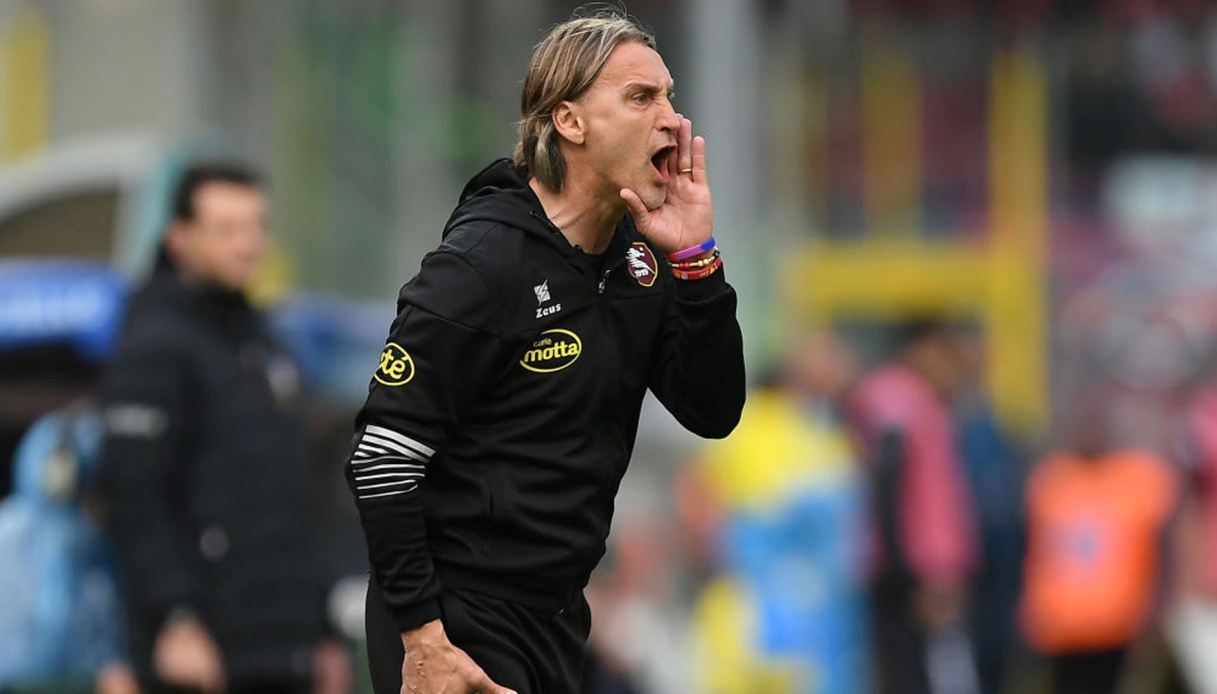 Davide Nicola exposes himself on the Granata market
Davide Nicola tries not to make dramas just days after confirming the long absence of Luigi Sepe, Salernitana's starting goalkeeper who, after being knocked out in recent days, will have to stay out for most of January.
During an interview with 'TMW,' Nicola spoke, among other things, about the goalkeeper issue: "Beyond the names, Sepe is our starting goalkeeper and he is improving," he said, confidently, "perhaps we can recover him even earlier. If we give up a goalkeeper then we will definitely get someone."
Sepe missed Salernitana's training camp in Turkey due to a calf injury suffered in early December. Early medical reports spoke of a two-month stop, but Nicola said he was confident the timeframe could be shortened.