Pelé is dead: O'Rei passed away at 82 years old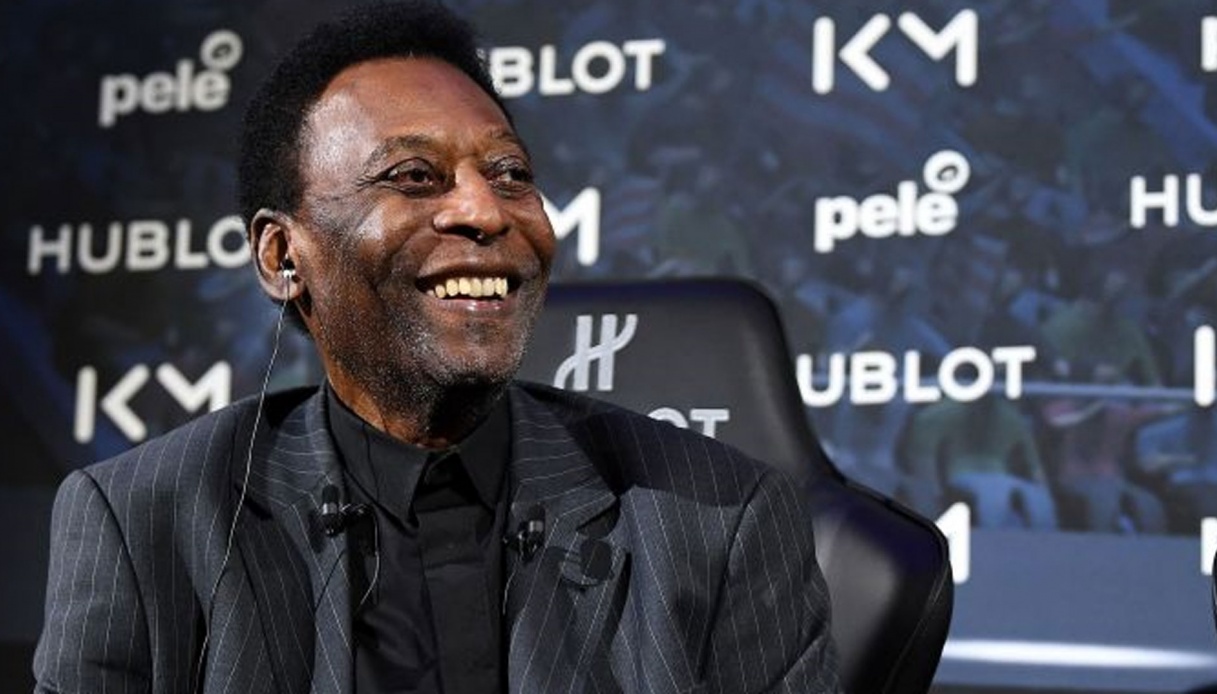 Pelé has died: he was 82 years old.
Pelé has died. A genuine soccer legend of all time, Edson Arantes do Nascimento was born on October 23, 1940, and passed away after a long and fierce battle with colon cancer for which he underwent surgery on September 4, 2021. The announcement came from the hospital where the three-time world champion striker with Brazil was hospitalized, the Hospital Israelita Albert Einstein.
It had already been several weeks that Pelé's health condition had kept the world in suspense: in fact, O'Rei had already deteriorated during the Qatar 2022 World Cup, although reassurances about his condition had come from his official accounts earlier this month. On Christmas Eve, then, his daughter Kelly Cristina Nascimento had sent a touching message, "We are still here, in struggle and in faith. One more night together."
Pelé, who turned 82 last Oct. 23, was one of the legends of Brazilian and world soccer. He is still considered, on par with Diego Armando Maradona, to be the strongest soccer player of the 20th century if not of the entire history of soccer. A three-time world champion (in 1958, 1962 and 1970), he wore the only jerseys of Santos and the New York Cosmos in addition to that of Brazil, with FIFA recognizing his record of 1281 goals scored in 1363 matches.