Massimiliano Allegri, touching request for Gianluca Vialli in press conference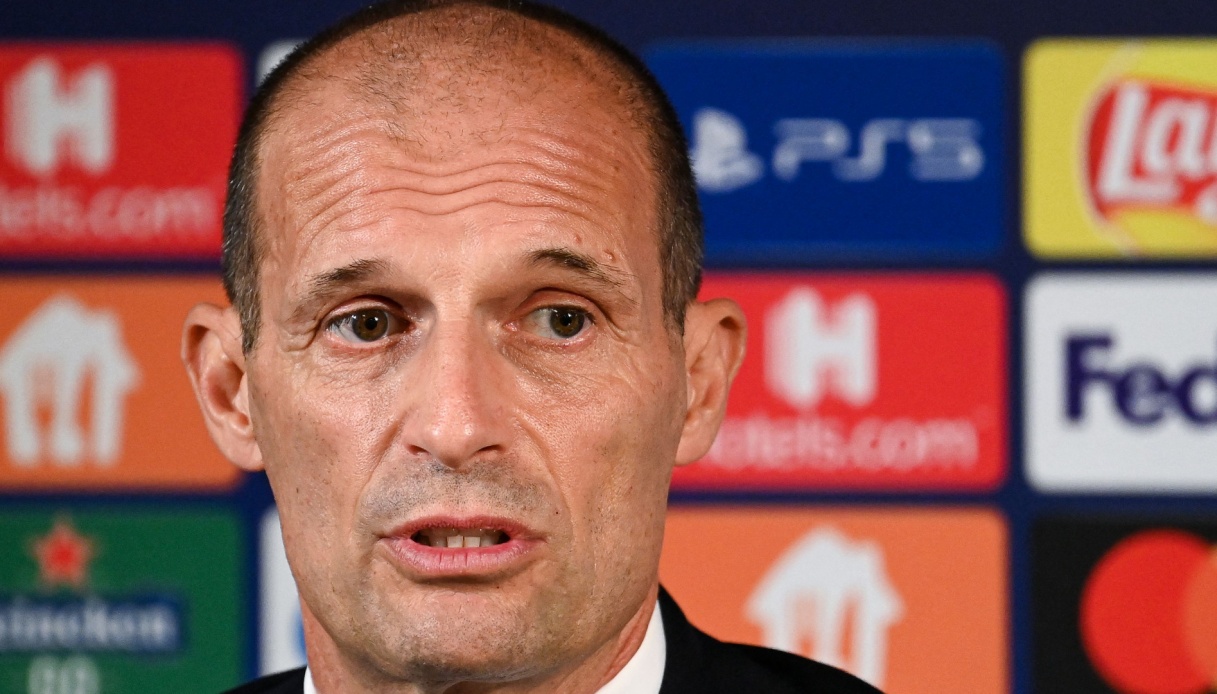 "I ask you to take a minute of silence."
Speaking at a press conference on the eve of the match that will pit his Juve against Udinese in the Allianz Stadium match scheduled for 6 p.m. Saturday, Jan. 7, Bianconeri coach Max Allegri spoke extensively about the passing of Gianluca Vialli, which was officially announced less than two hours before the scheduled meeting with journalists.
"Before starting the press conference, it is a duty to remember Ernesto Castano – the defender of Juve and the '68 European champion national team who passed away on Thursday – and Gianluca Vialli. I had the pleasure of knowing Vialli and they are two players who gave so much to Juventus and the Italian national team. I ask you to have a minute's silence for them," the coach began.
"Gianluca has meant so much as a player but above all as a man. Vialli is an example to follow and we will all miss him. Vialli's memory is what he leaves behind for young people. The expression of how he interpreted and lived the matches, with his technique, heart and passion."
Dwelling then on the championship match, Allegri aggrandized those present on the recovery of the injured: "Tomorrow there will be a full stadium and it will be a good occasion for us. We have recovered Di Maria. Paredes is growing in condition. Bremer is a bit fatigued but in case we have Rugani ready. The formation I will decide in the next few hours, I will have to make choices. Udinese is a very physical team that is having an extraordinary year with an exceptional player like Pereyra who has had an excellent championship with us. Then there is Beto who is a physical player: they occupy the area with many players. It will be a complicated match like all of them, it is the second since the beginning of the second half of the season," he concluded.