Inter scare: Lautaro and Acerbi upend Parma in comeback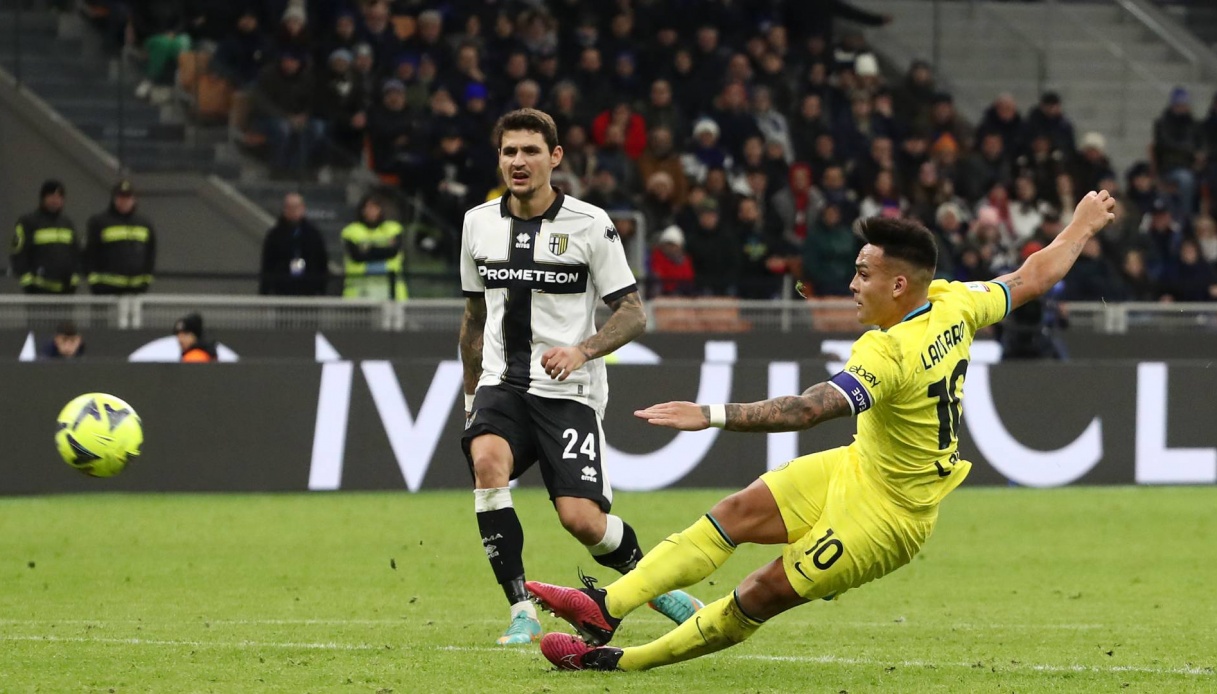 Inter came back from Juric's goal with Lautaro and Acerbi
Big scare for Simone Inzaghi's Inter: the Nerazzurri managed to overcome Parma in the round of 16 of the Coppa Italia only at the end of extra time. Lautaro Martinez's entrance was decisive, and he got past Gianluigi Buffon in the last minutes, when by then the elimination of the meneghini seemed very close.
The first half began without much excitement until the 19th, when Sohm sowed panic in the Nerazzurri rearguard, but failed to finish. Inter responded with a razor-sharp shot by Gagliardini that grazed the post. The match continued without many chances, but in the 38th Stanko Juric found a super goal from the edge of the box that put Pecchia's men ahead, who even came close to doubling the score with Bendyczak on whom Onana saved the result.
In the second half, Inzaghi's men tried hard, touching the equalizer on more than one occasion without, however, being able to break through the wall erected by the Crusader defense. Not even the substitutions seemed to be able to straighten out the result until sub Lautaro Martinez made San Siro explode with a conclusion that slotted into the cross also thanks to a deflection. In the midst of the recovery Buffon makes a true masterpiece save on Dzeko, which takes the teams into extra time.
Little and nothing happens in the first half of extra time, but five minutes after the start of the second half of extra time, after Buffon's rebound on Dimarco's cross, Acerbi invents an unusual goal by managing to get past the Parma defender with a header from the edge of the box. It is the decisive goal that takes Inzaghi's men to the quarters, where they will face the winner of Atalanta-Spezia.