Six Nations, heart not enough: Italy knocked out by England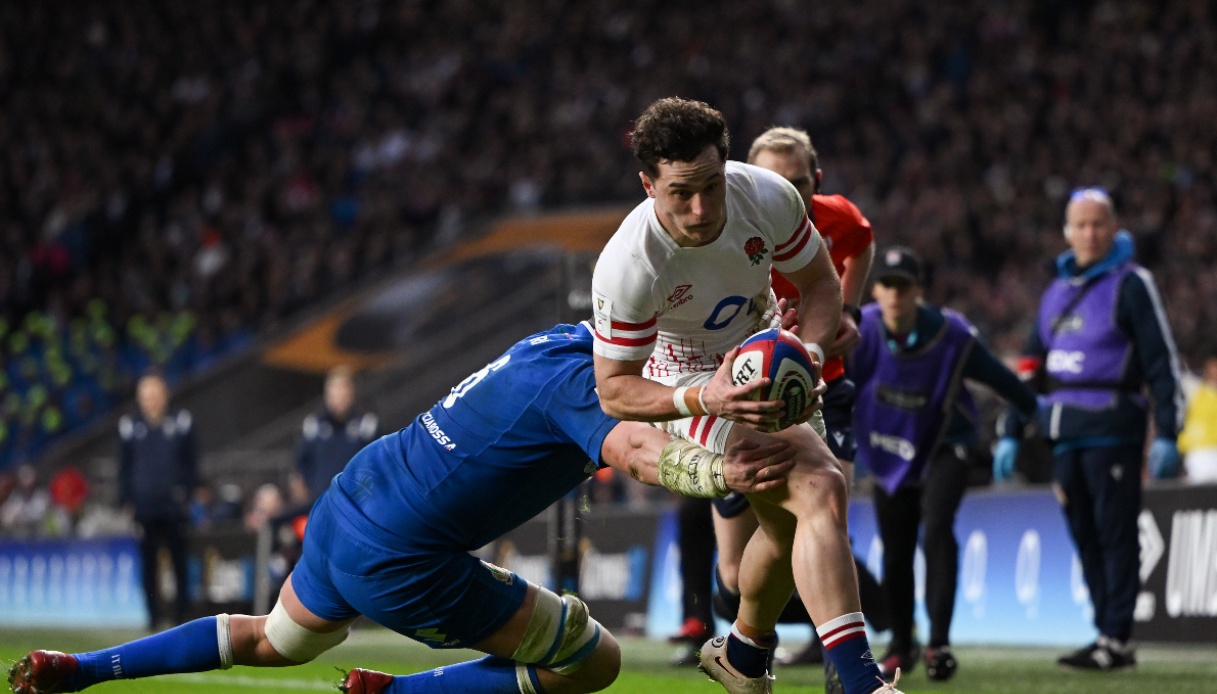 A nightmarish start and an important comeback, but not enough to avoid the knockout.
The match between England and Italy at Twickenham, valid for the second day of the Six Nations, ends 31-14. Italrugby thus misses the historic, first-ever victory against the English and the first half ended 19-0 proved decisive. In the second came instead the goals of Riccioni and Fusco, which did not change the fate of the match.
The destiny of the Azzurri's afternoon begins to take shape in the 12th minute, with Farrell's touch on the 5 meters and Willis' subsequent try. England is already up 7-0, which becomes 14-0 in the 29th minute thanks to Chessum. Italy also lost captain Lamaro to injury, and Jamie George signed England's third try in one half. In the second immediately Riccioni shortens thanks to the great initiative of Capuozzo, who is also a protagonist in the action that sends the newly-entered Fusco in goal. England, however, did not let themselves be frightened and with Arundell's goal in the 69th minute put the victory on ice.