Salernitana drops the hat trick: first joy for Paulo Sousa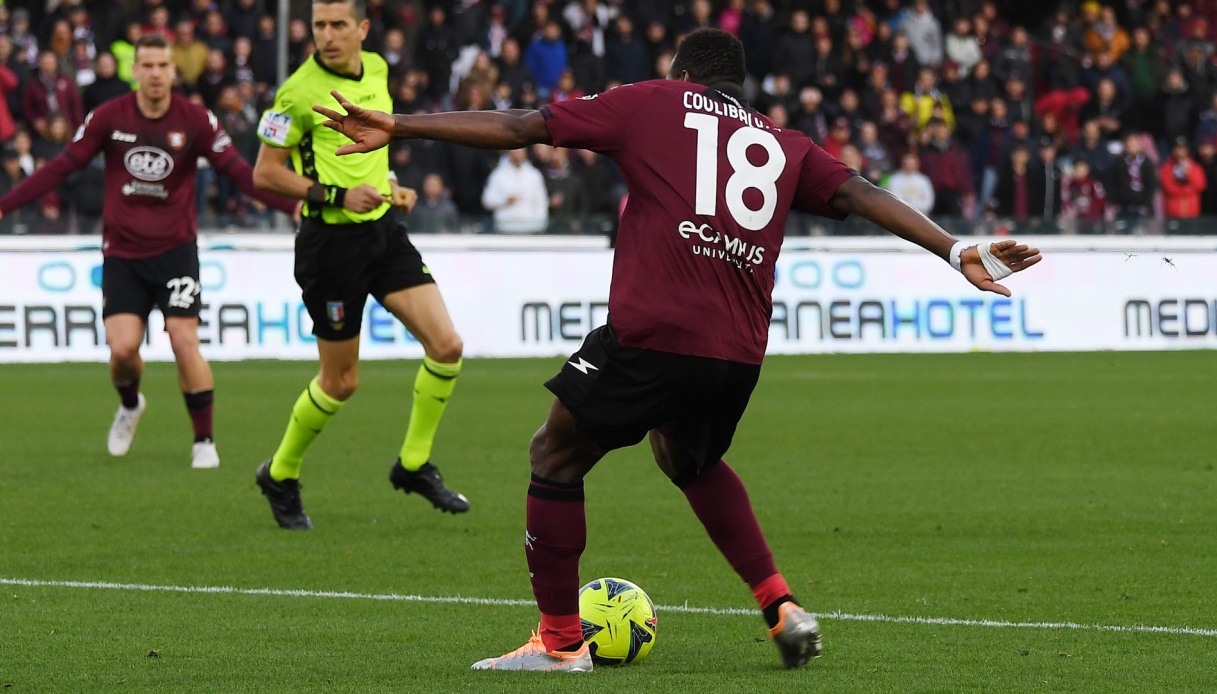 Salernitana – Monza 3-0 in Sunday afternoon match
Second consecutive defeat for Monza, first joy for the new Paulo Sousa-branded Salernitana. This was the outcome of the Arechi match, which pitted the granata hosts, fresh from their home stop against Lazio, against the surprising Brianza lineup, which, however, remained goal- and point-free for the second day in a row.
In Salerno, the match is decided in the second half. It was Lassana Coulibaly who unlocked the game with a beautiful right-footed shot in the 51st minute. Only a few minutes pass and in the 65th minute, after a genuine miracle by Ochoa on Dani Mota Carvalho, comes the double by Kastanos, who beats Cragno with a beautiful left-footed volley. Another 6 minutes and the tris arrives: credit to Antonio Candreva, who pierces the former Cagliari extreme defender, who appeared lackluster in the rebound on Piatek's earlier conclusion.
In the final there is room for the missed poker always by the Polish center forward, who devours a colossal opportunity, and for the expulsion of the biancorosso Donati, whom referee Marinelli sends prematurely to the locker room for double caution. The Campani thus climb to 24, 7 points ahead of third-last Verona. Monza, on the other hand, fails once again to enter the top 10 of our league, remaining pinned at 29, in 11th place.