Pietro Mennea, a museum in Rome 10 years after his death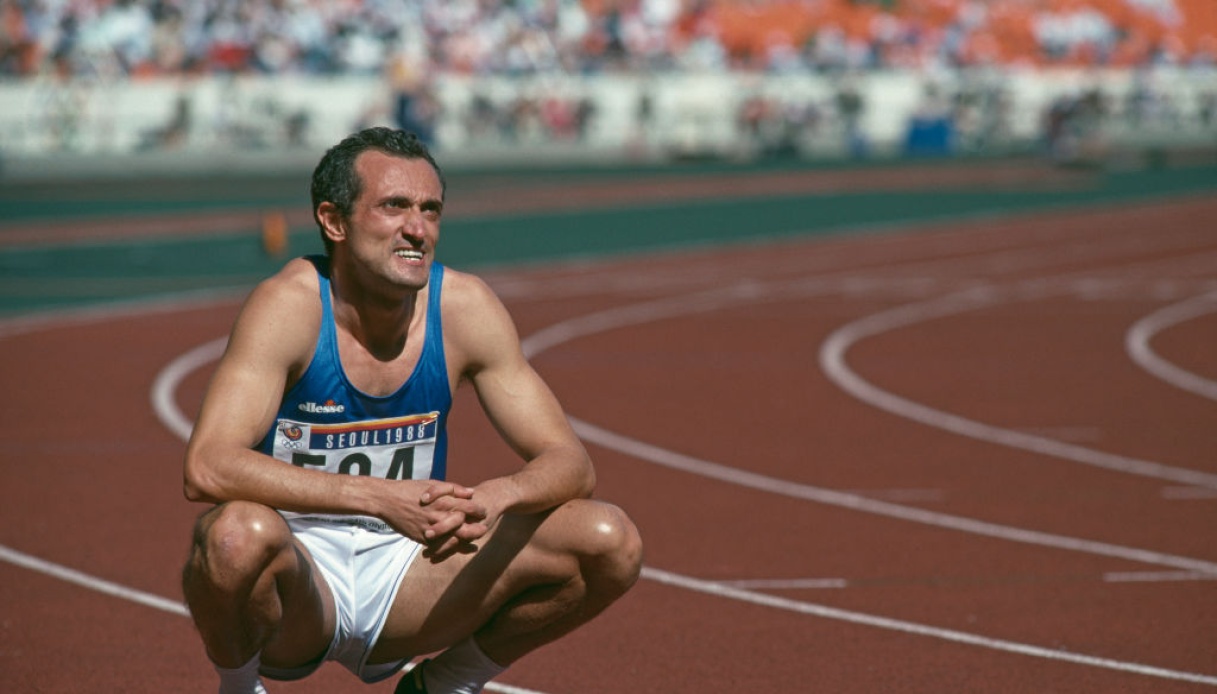 Pietro Mennea, the museum
The starter's shot at 10:01 a.m. sharp, Mario Biagini's pistol rising skyward, the blocks resting on the lane, which, yes, is empty now, but it seems to see him there, Pietro, and how long ten years are without Mennea. Carved in marble, imprinted in everyone's heart, the Italian sports legend was celebrated this morning in Rome, in the Stadio dei Marmi that is honored with his name and that from the spring of 2024 will host the museum dedicated to the exploits of the Arrow of the South.
This is the announcement that came today during the "Pietro Mennea, the Man and the Champion" ceremony exactly ten years after the passing of the Moscow Olympic champion. "It will not have to be celebratory but formative," the words of Pietro's wife, Manuela Olivieri Mennea, who is already showing the first memorabilia to be kept in the museum, two of the most valuable gold medals, the one from the 1974 European Championships in Rome and the one from the 1980 Olympics, the pinnacle of his career. "It was Pietro's dream, he had personally written the project. Then it went like this, he is unfortunately gone, but I felt obliged to carry out this will of his. Sport and Health proposed this stadium for the museum: it will be aimed at young people, to make them as valiant as Peter."
So many friends, at the Marbles, for Mennea. So much affection. In the ceremony presented by RaiSport deputy director Marco Franzelli a stream of stories, tales, testimonies, historical images of his successes and unpublished documents. Moved FIDAL President Stefano Mei: "I cannot think of athletics without Pietro.