Sofia Goggia and Massimo Giletti, "Striscia la notizia" uncovers a detail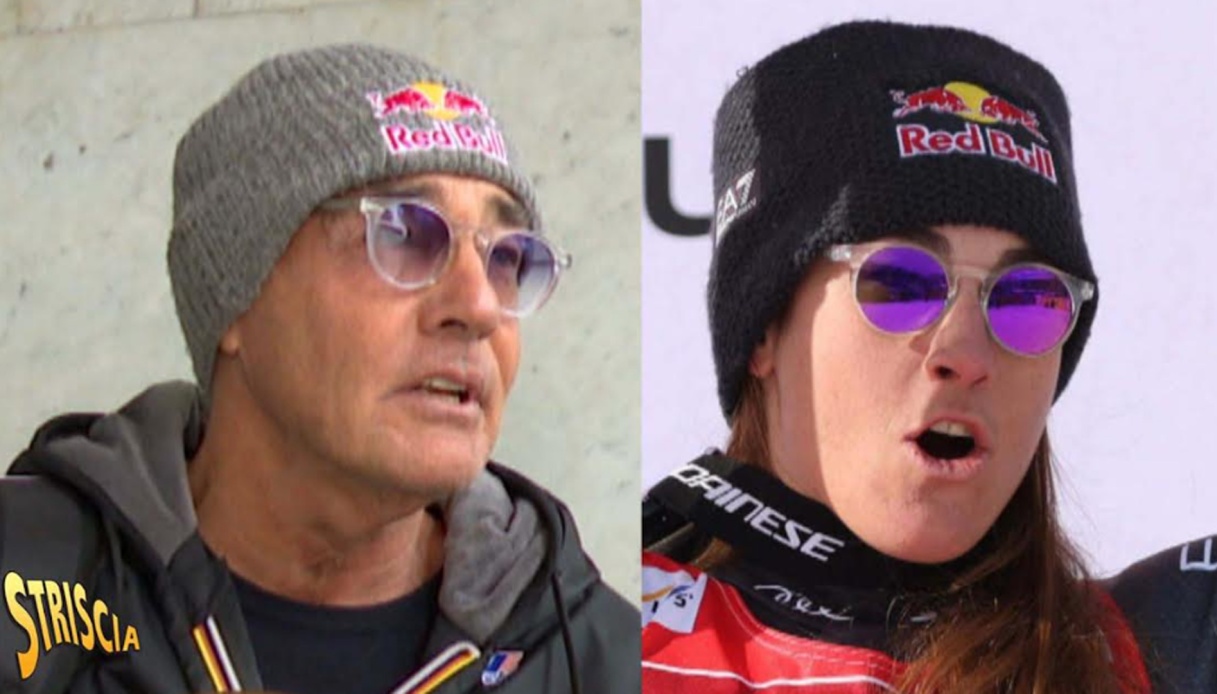 Sofia Goggia and Massimo Giletti, news at Striscia la notizia
Massimo Giletti had said 'Nothing at all' to Valerio Staffelli who, after handing him the Golden Tapiro, asked him about his alleged relationship with ski champion Sofia Goggia. A connection between the two is definitely there, according to Striscia la Notizia.
"A viewer pointed out to us that the journalist and host of Non è l'arena (a program recently cancelled by La7 amid much controversy) and the Bergamo-born skier wear the same cap and goggles. Will it be true love or just a non-believable coincidence?" let the authors know.
The full report tonight on Striscia la notizia (Channel 5, 8:35 p.m.).