Samuele Zoccarato ready to try again at Giro d'Italia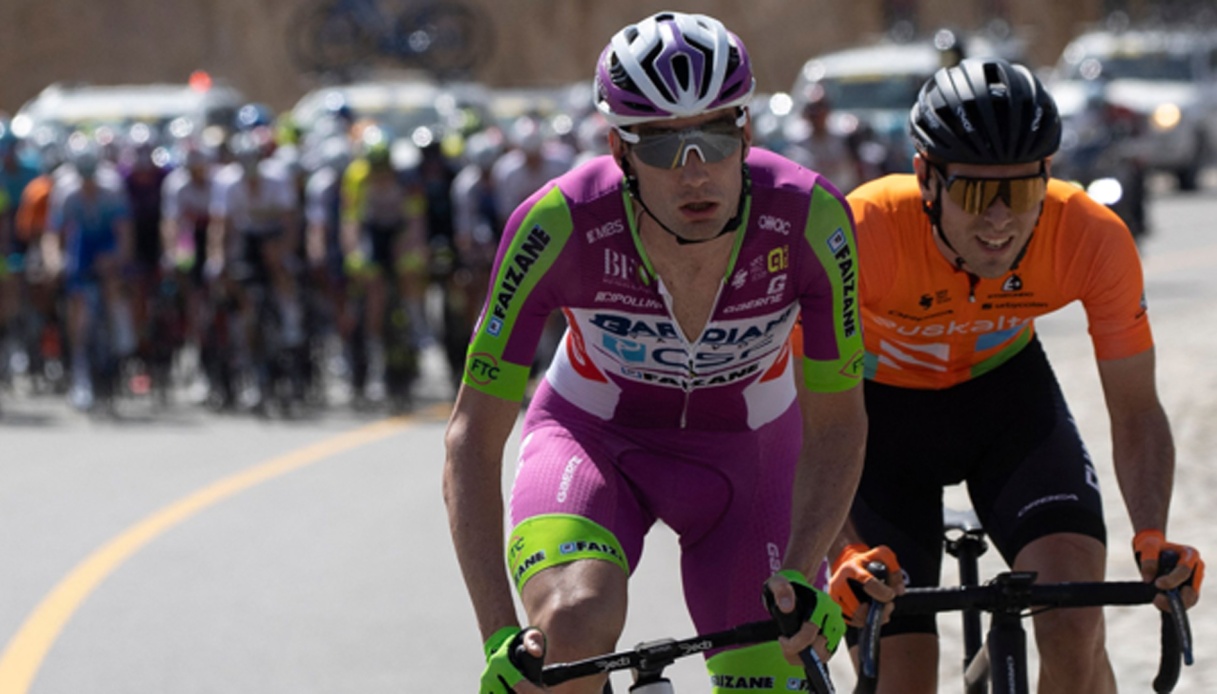 Samuele Zoccarato ready to try again
Samuele Zoccarato, a Green Project Bardiani – CSF Faizané rider, tasted the big hit at the Giro d'Italia.
"I didn't think that the breakaway would go that far, the team's idea was to bring about ten riders in the breakaway, in the end we went in a few to the attack, I was surprised to have come this far. I believed it for a moment, it gave me a lot of morale when I saw the lead at -20km, I gave it my all. Now we think about the next stages, the Giro is still long," recounted the Venetian cyclist.
Thursday's Napoli-Napoli is a very moving and articulated stage throughout the entire route characterized by numerous bends and ups and downs. First loop part around Vesuvius almost uninterruptedly on city roads with some crossings with obstacles and three level crossings. It then climbs the Valico di Chiunzi to descend to the Amalfi Coast, which is ridden all the way to Sorrento. A final entirely urban section follows in a seamless succession of towns. Road surface good with long stretches of porphyry cobblestones in fair condition. Final in the city of Naples on wide, paved roads. Last 3 km with a few curves and a slight climb on cobblestones followed by 2 km perfectly flat to Via Caracciolo. 900 m finishing straight.