Roma, Renato Sanches pops up: he is the alternative to Davide Frattesi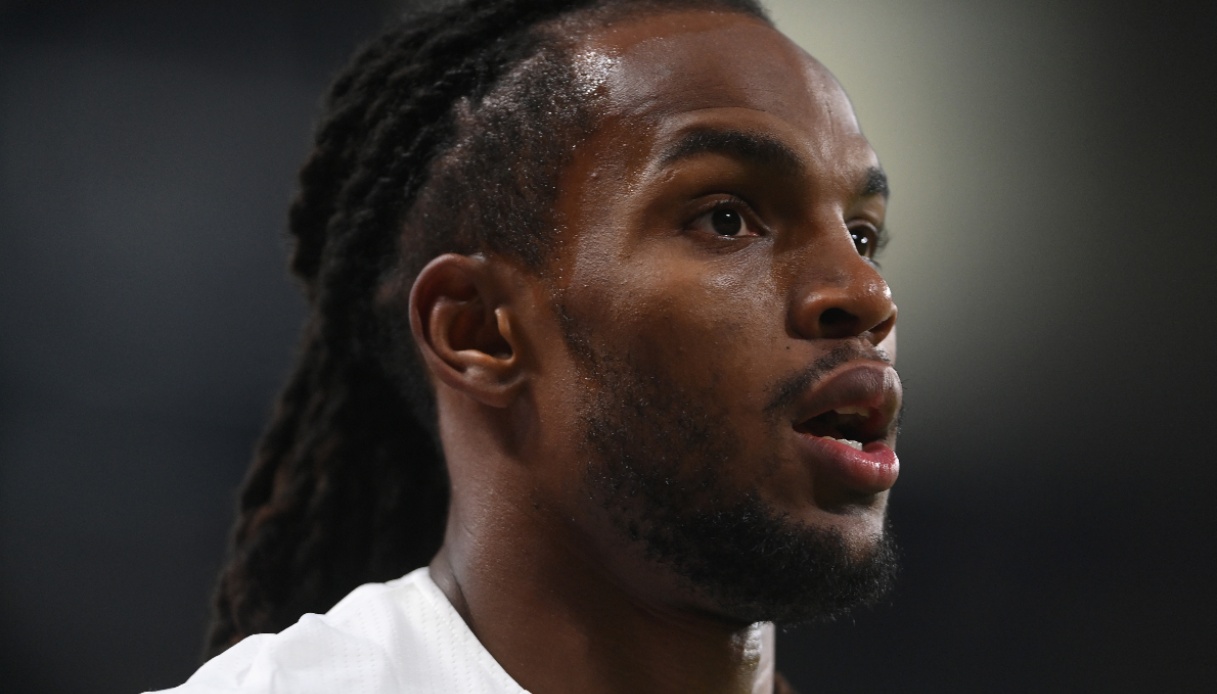 A new Portuguese may be coming to Jose Mourinho's court.
Renato Sanches is the latest hypothesis for Roma's market. According to reports gathered by 'Sky Sport,' in fact, the 1997-born Portuguese midfielder has ended up in the sights of the Giallorossi club, which also in the same department has Davide Frattesi in its sights.
If Sassuolo's little gem is the first option for the Capitoline management, Renato Sanches represents the first alternative and more. Already a Benfica starlet at a young age, the 2016 European champion has struggled at both Bayern Munich and PSG from which he could leave over the summer. His profile is liked by both Tiago Pinto and Roma coach Jose Mourinho, both his compatriots.
Revitalized by his experience at Lille between 2019 and 2022, Renato Sanches seemed very close to a move to Serie A already during the summer a year ago. Already followed by Roma, it was, however, AC Milan that came close to buying him. Then, however, it was PSG that came out on top.