Heart attack for Massimo Mauro, emergency operation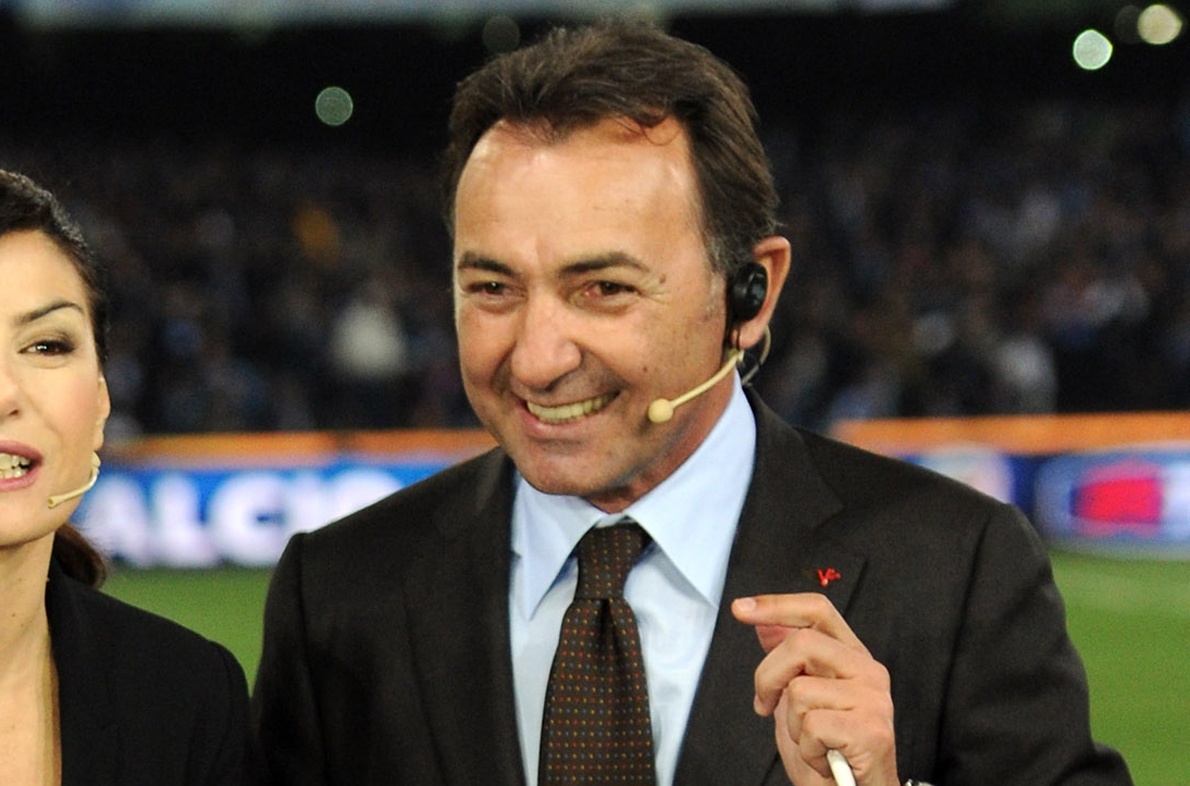 The words of Massimo Mauro
Massimo Mauro had a really bad time: the former player of Juventus and Napoli, among others, was in fact struck down by a heart attack and underwent emergency surgery in Catanzaro, where he underwent an angioplasty.
The 61-year-old Sportmediaset pundit, according to reports on the broadcaster's own website, fell ill while playing padel and was promptly rescued by a doctor and then transported to the hospital.
"At the hospital they were great and still are," Massimo Mauro himself reported to the 'Vialli and Mauro Foundation for Research and Sport,' of which he is president. I am being well taken care of and pampered."
Last month there was great emotion at the CPO 'Giulio Onesti' in Rome, during the ceremony to name Field 3 after Gianluca Vialli, the great former soccer player and team manager of the national team at Euro 2020, who passed away last January 6 after a long illness.
Among those present were CONI president Giovanni Malagò, FIGC president Gabriele Gravina, CONI vice-president Silvia Salis, CIP president Luca Pancalli, CONI and FIGC general secretaries Carlo Mornati and Marco Brunelli, former federal presidents Franco Carraro and Giancarlo Abete, as well as head coach Roberto Mancini and the Azzurri, who had held a training session on the field before departing in the afternoon for the 'Forte Village Resort' in S. Margherita di Pula (Cagliari). Exceptional spectators also included some 30 young patients from the 'Bambino Gesù' Children's Hospital, with which the FIGC, and the National Team in particular, have promoted a series of joint initiatives in recent years.
"Two years ago we were here and running. He was happy, despite his illness," a moved Roberto Mancini had recalled. "I thank Malagò for this initiative and Gravina for letting Gianluca join our team. They were two wonderful years: he will always be part of our heart, he left us physically but he is always with us."