Worlds: Alberto Razzetti in the 400 medley and the men's freestyle relay in the finals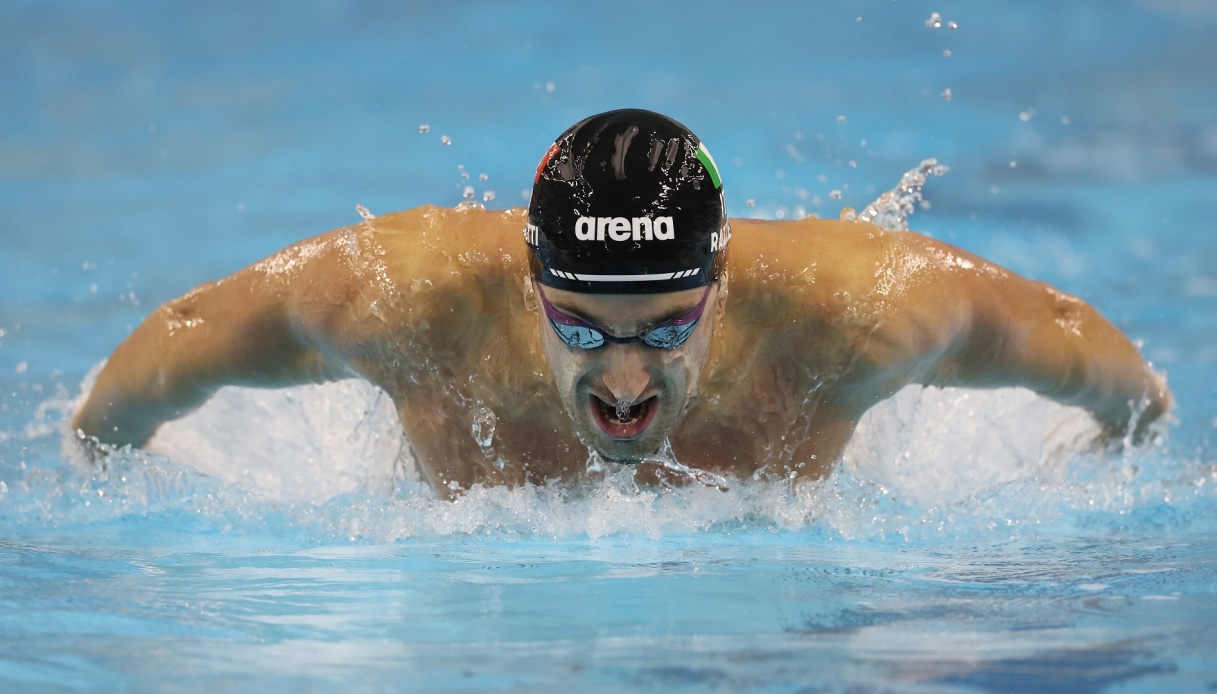 Worlds: Alberto Razzetti in the 400 medley and the men's freestyle relay in the finals
Two entries in the finals and four passes to the semifinals are the results of the Italian team in the first preliminaries at the World Swimming Championships in Fukuoka. Alberto Razzetti qualified for the finals of the 400 medley with the fourth fastest time overall.
The 4×100 freestyle relay team that was European champion, Olympic runner-up and reigning world bronze medalist will also play for the podium on the strength of the third time achieved by Alessandro Miressi, Leonardo Deplano, Lorenzo Zazzeri and Manuel Frigo.
The first Italian to take to the pool was Sara Franceschi, entering the semifinals of the 200 medley with the eighth time. Thomas Ceccon, who qualified for the semifinals of the 50 butterfly with the sixth time. Reigning world champion Nicolò Martinenghi also began the climb, passing the round in the 100 breaststroke with the fourth fastest time, trailing Federico Poggio, seventh.
Eliminated but with ample room for improvement and an interesting future was the women's 4×100 freestyle of Chiara Tarantino, Costanza Cocconcelli, Emma Virginia Menicucci and Sofia Morini, ninth and first of the excluded. Also eliminated were Marco De Tullio and Matteo Ciampi in the 400sl, with 12th and 14th times. Also out in the first round in the 100 butterfly was Ilaria Bianchi, 18th.